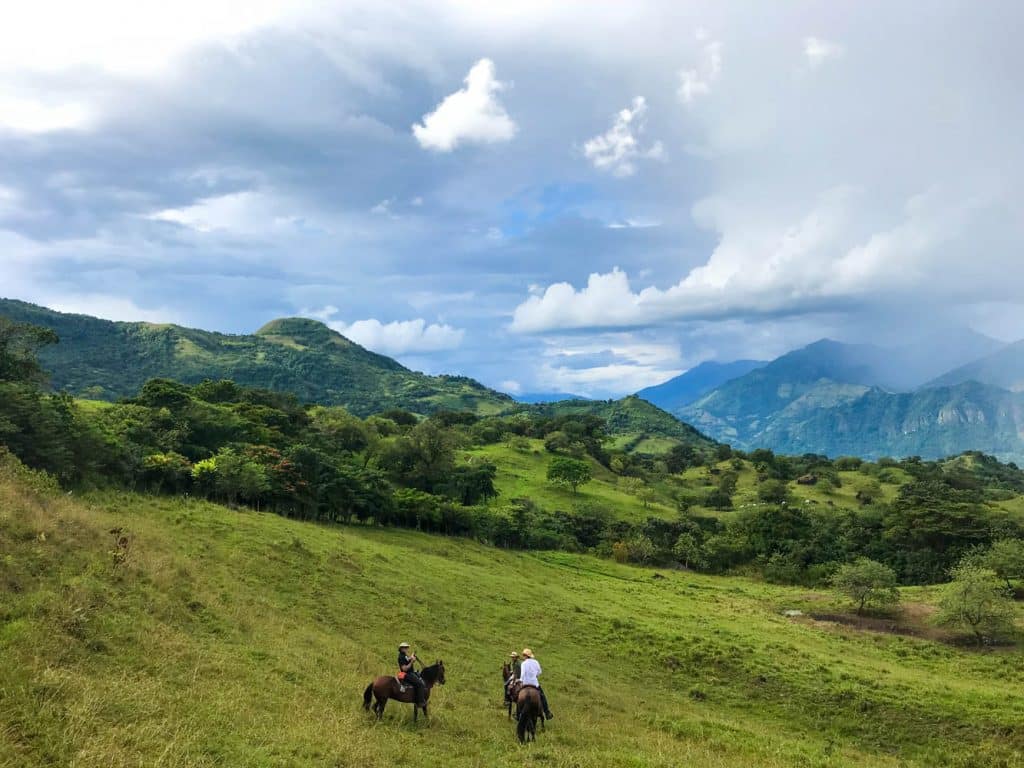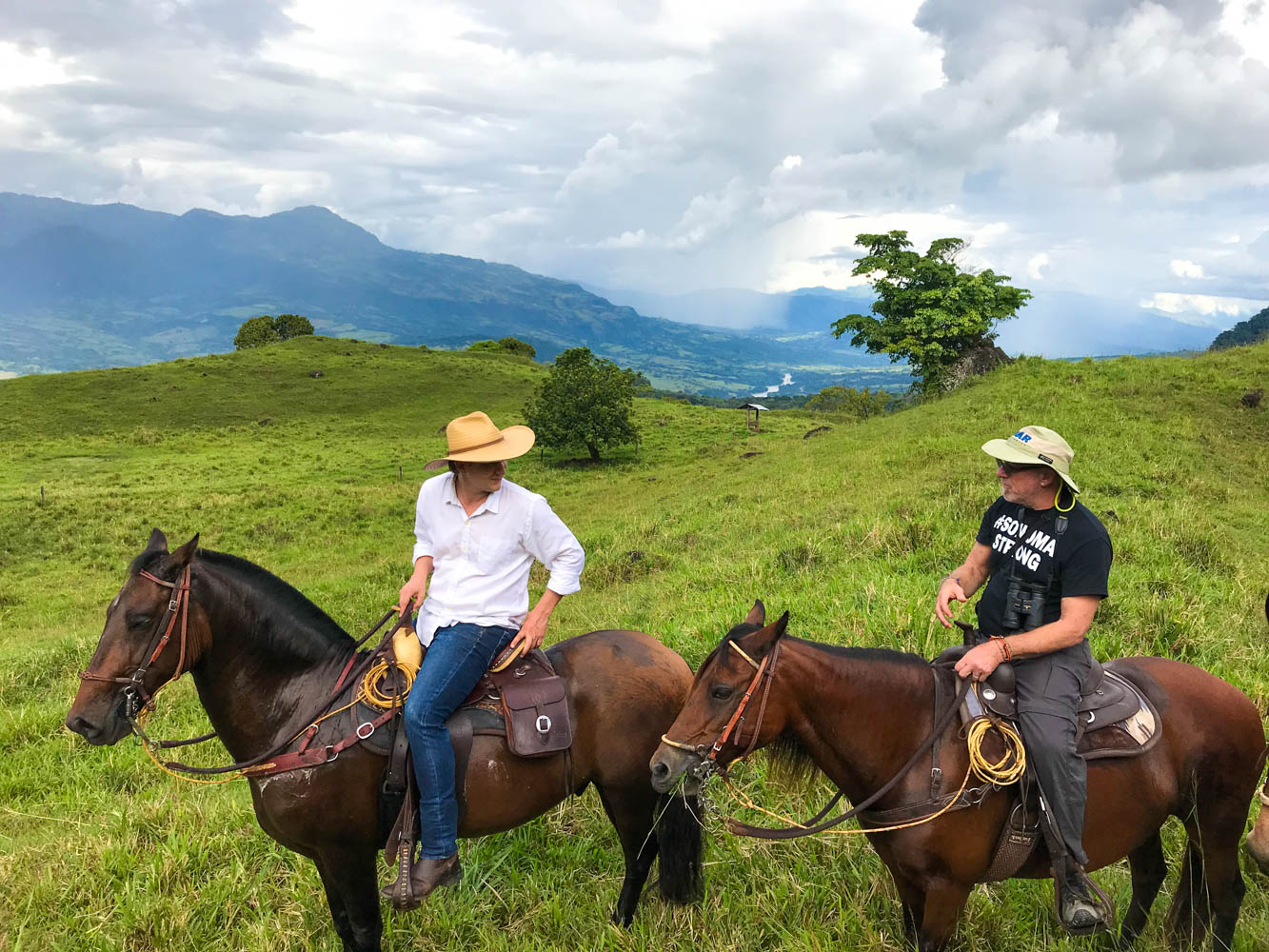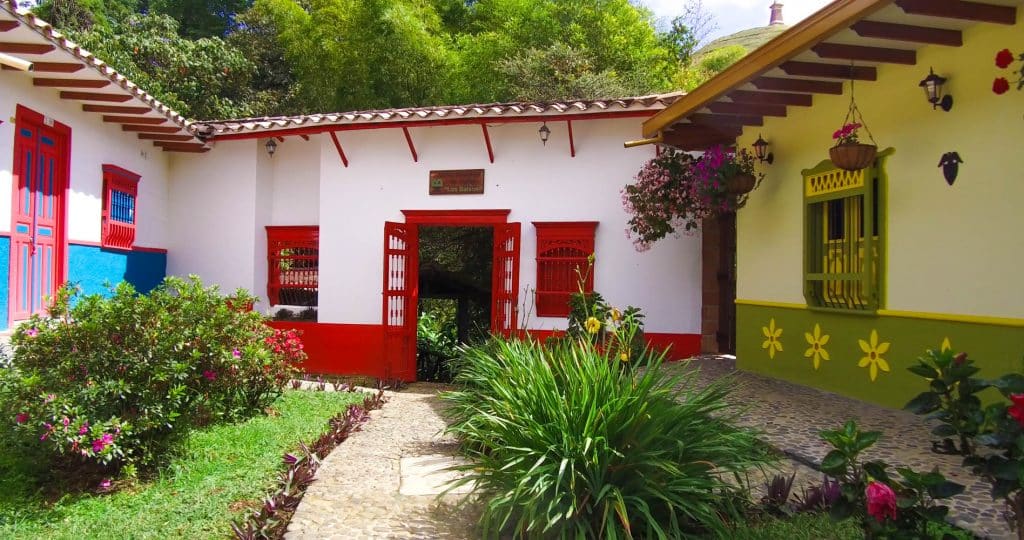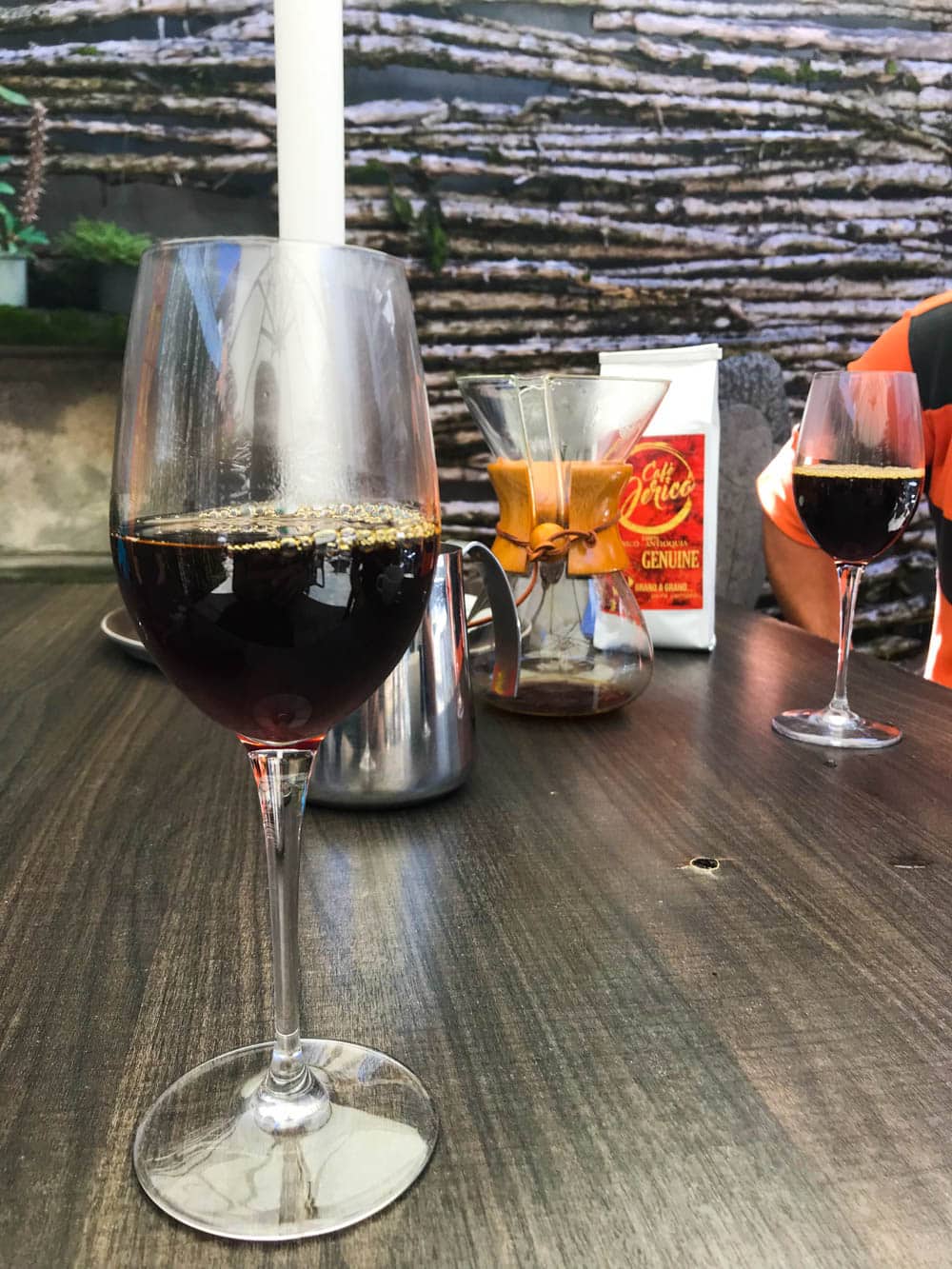 Colonial Jerico
from
$
299.00
(Based on Double Occupancy)
Magnificent Land of Coffee and Horses
One Day Trip
*Cofee Tasting Experience
*Gorgeous Mountain Landscapes
*Unique Exotic Wildlife
*Scenic Road Trip
*Hike on beautiful locations
Vacation Style Holiday Type

Activity Level

Easy to Moderate
One day trip

Colonial Jerico

Set your alarm early! We'll pick you up at 6 am to start a beautiful 2 hour scenic road trip through spectacular mountain landscapes. After we arrive at our host's finca, we'll share a local breakfast and then take a quick tour of the stables.   Who can resist the opportunity to feed the horse you're about to ride?  

These gentle, well-trained horses will lead you on an exciting 3+ hour tour to incredible vistas, through pastures,  forests, and across creeks forming the foothills of the eastern Andes range.   As we ride, we´ll also be on the lookout for some of the many birds that fly across the lands.  

Ater a "fiambre" lunch, we'll head to one of the most iconic colonial villages in Colombia: the colorful Jericó. There, we'll stroll some of the quaint streets, visit the local museum, and spend time with an expert coffee roaster who will provide us with a fun and unique coffee-tasting experience.  He will share some of his prized, highly acclaimed coffee beans, and some of his best private coffee stash blends.

Before heading back to Medellín, we'll sample some of the delicious local pastries and sweets.

Arrival back in Medellin in time for dinners.