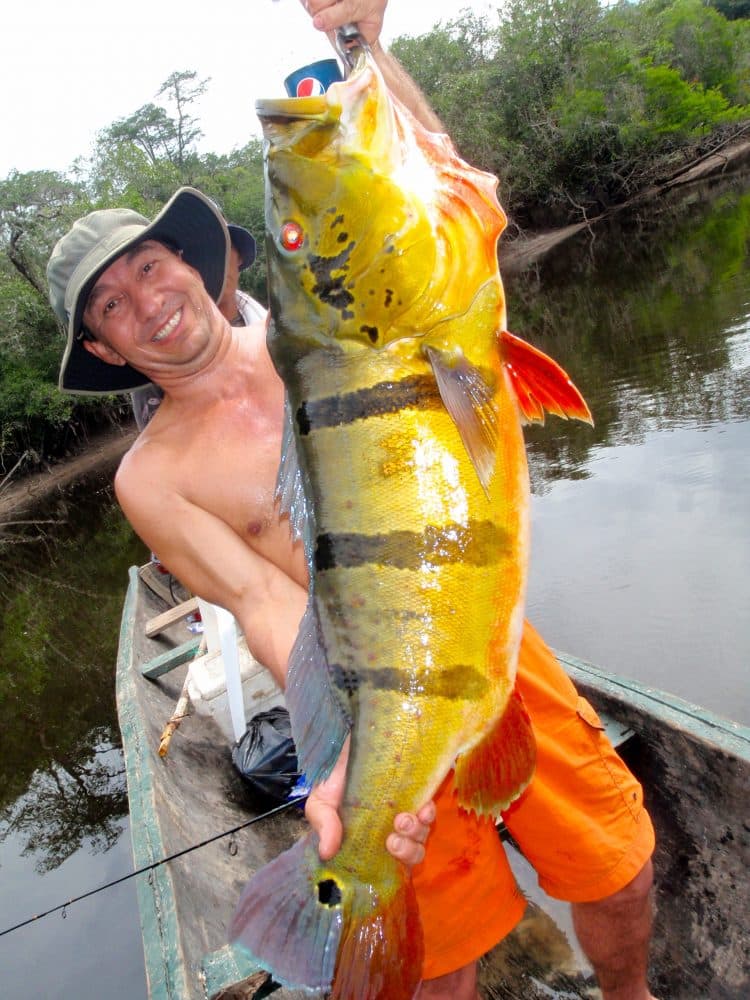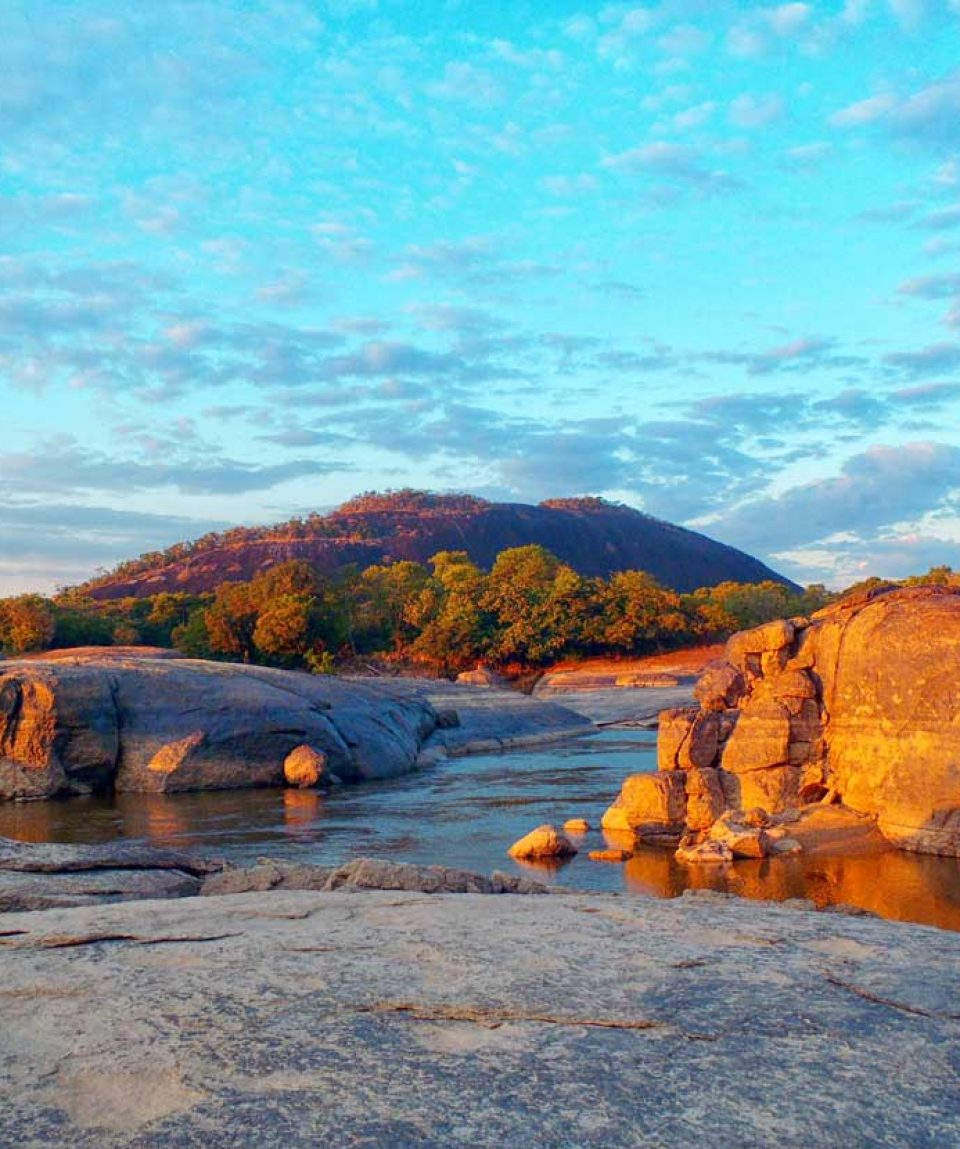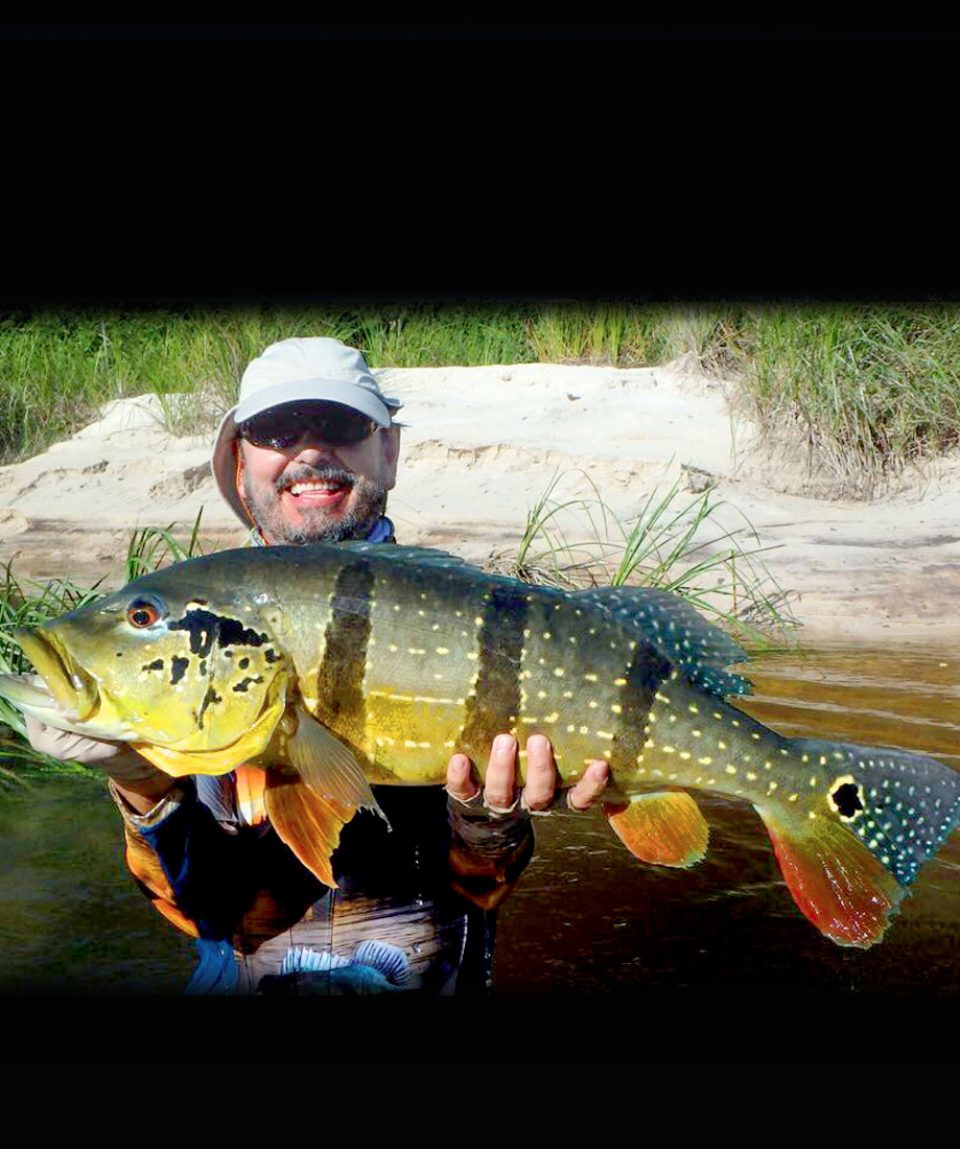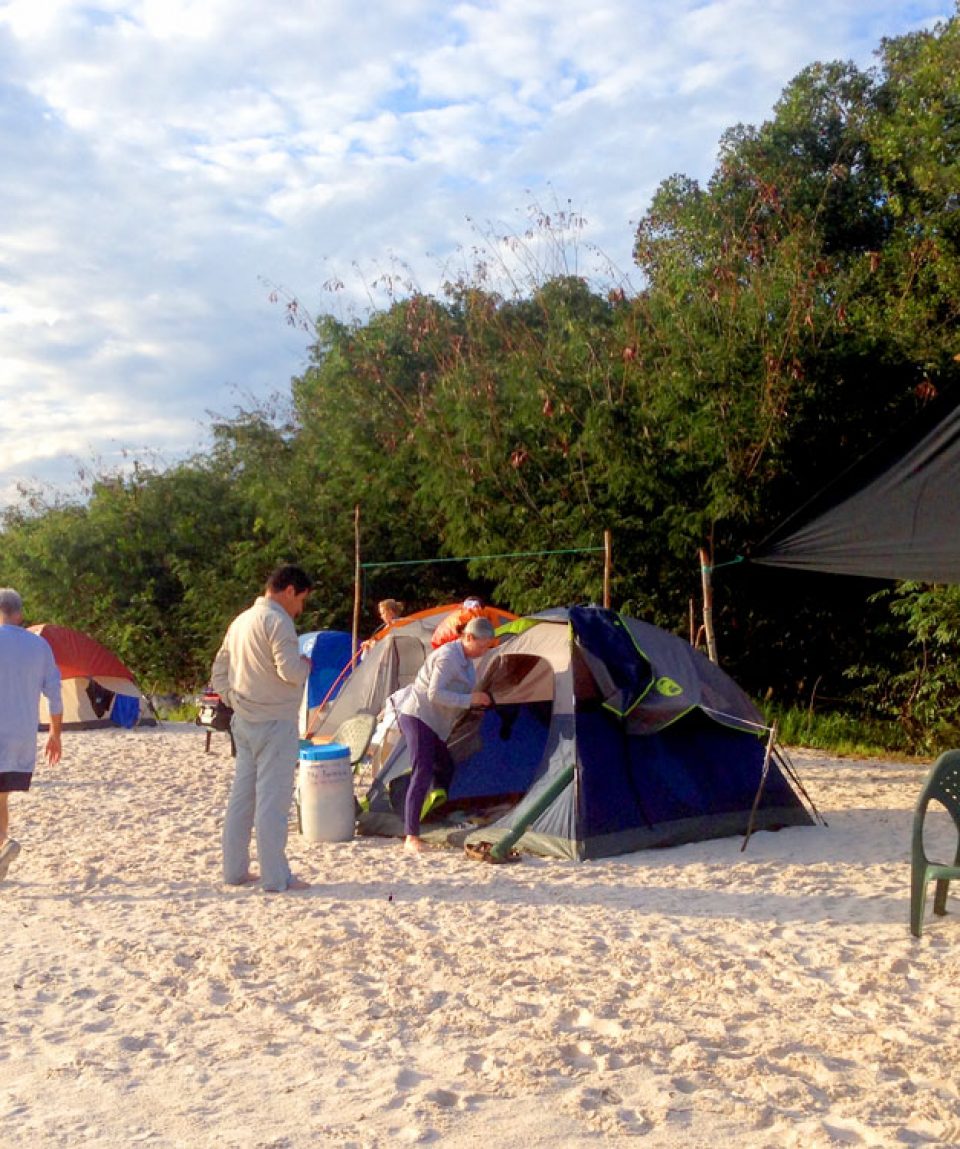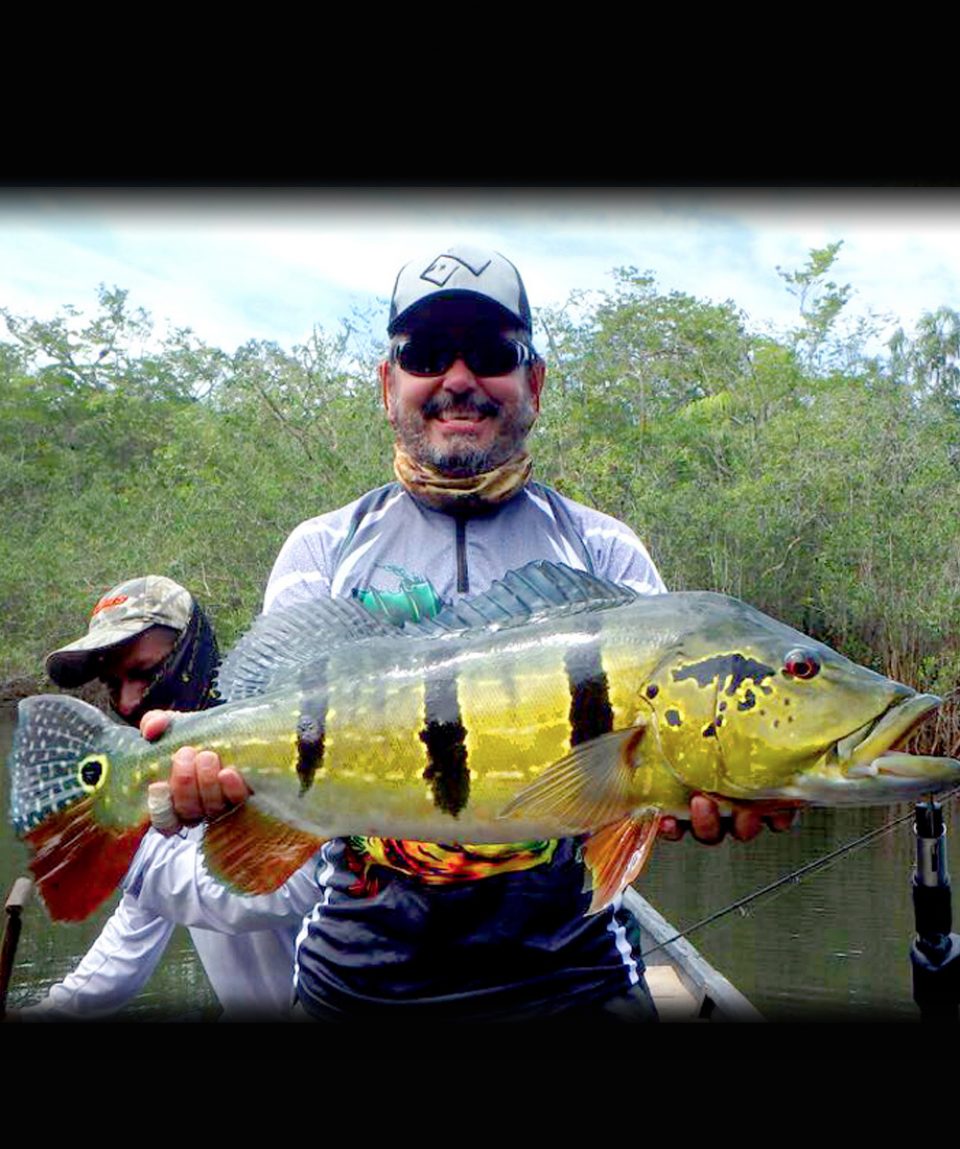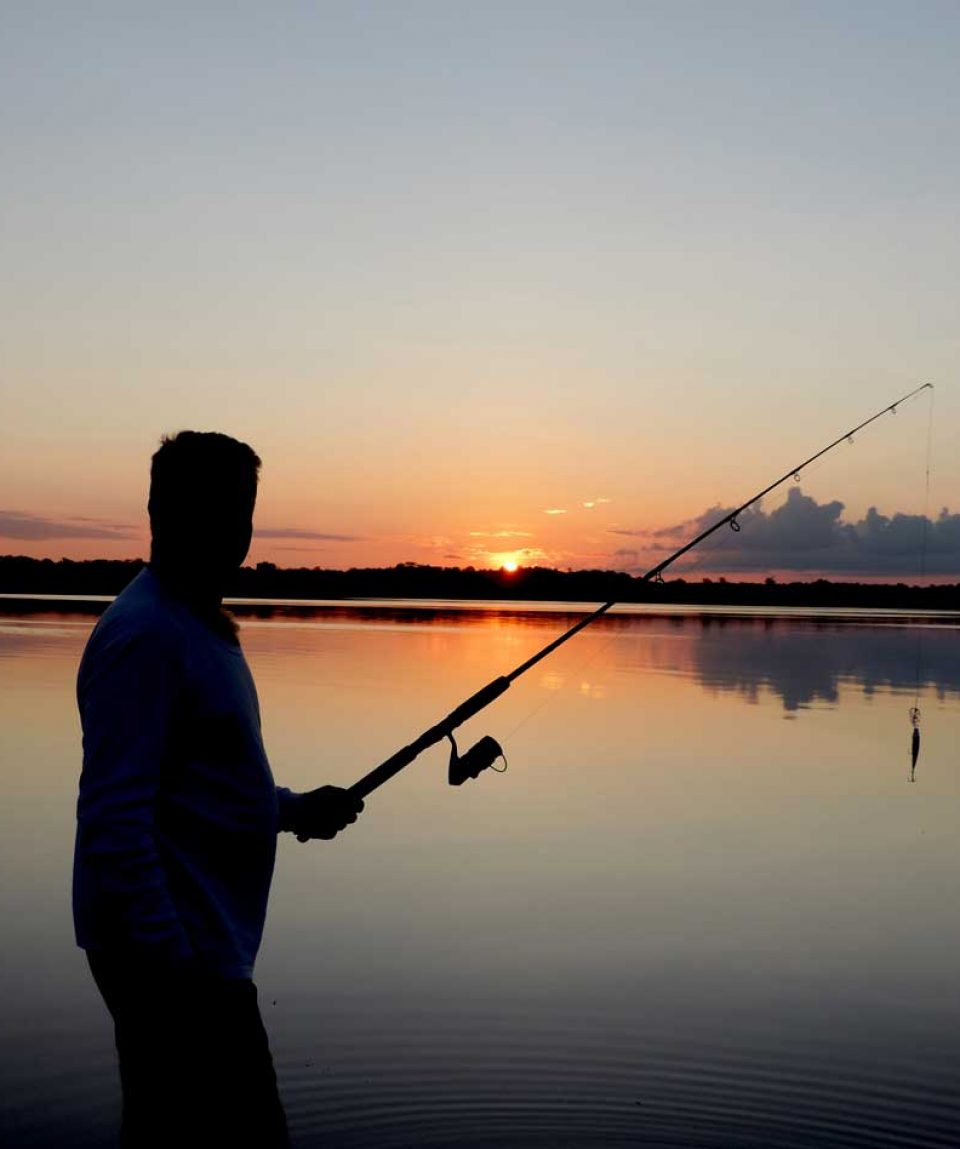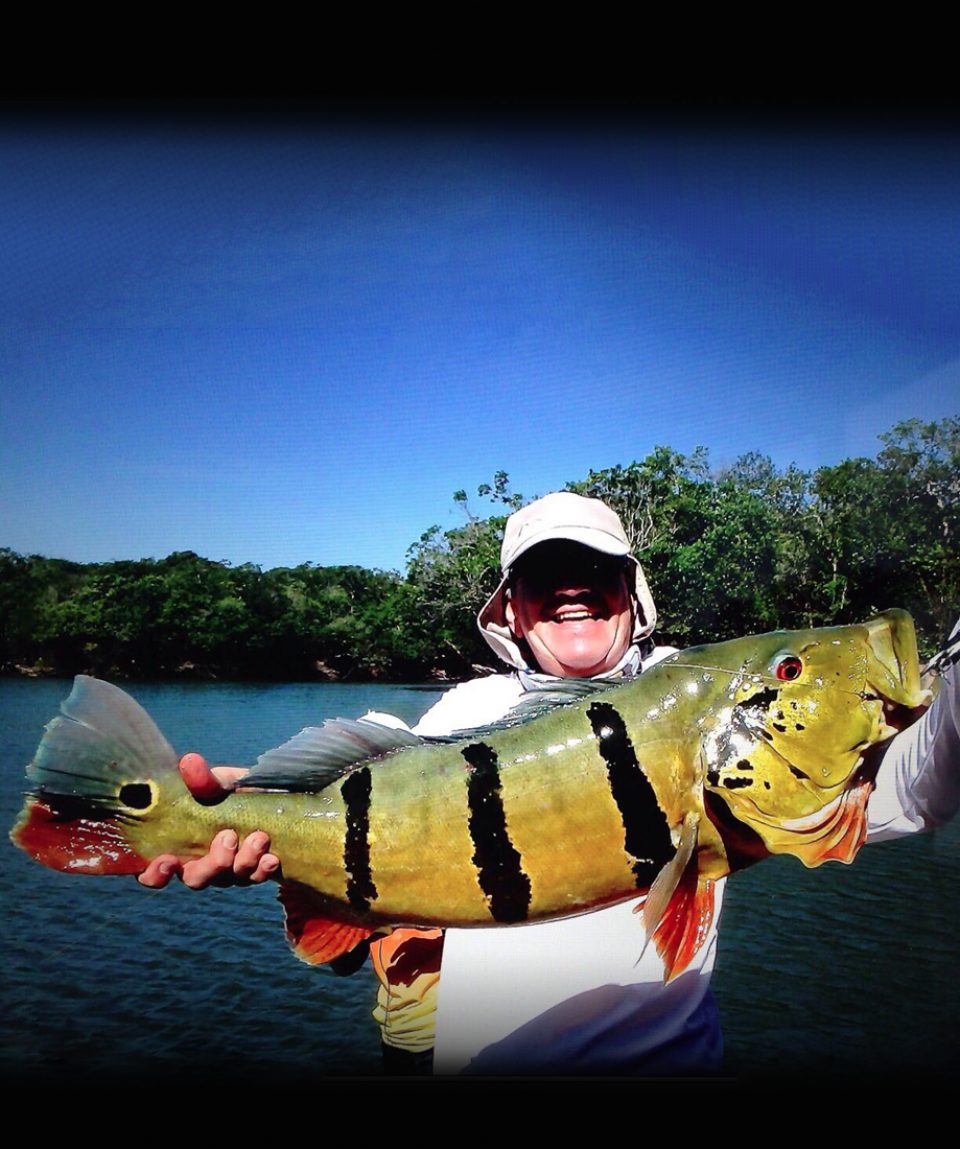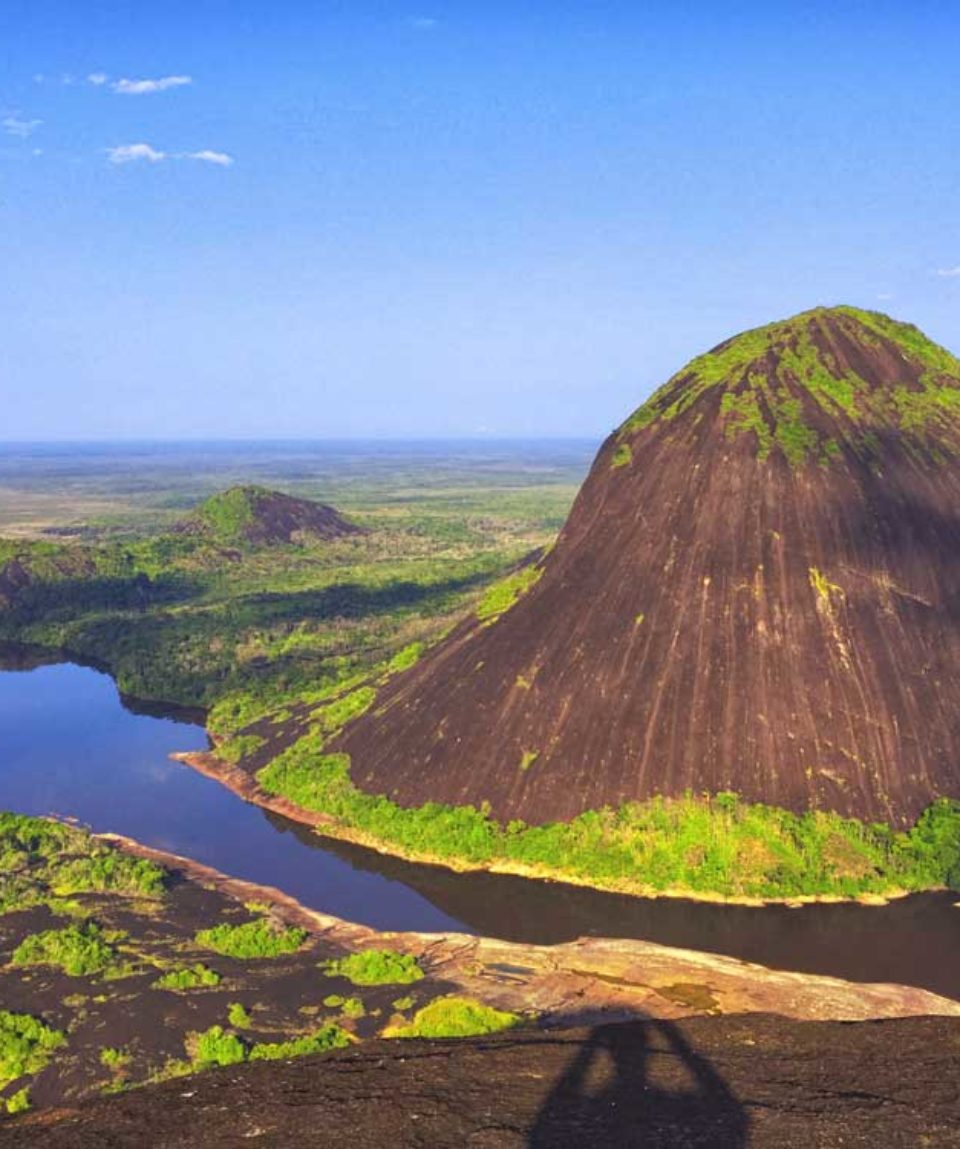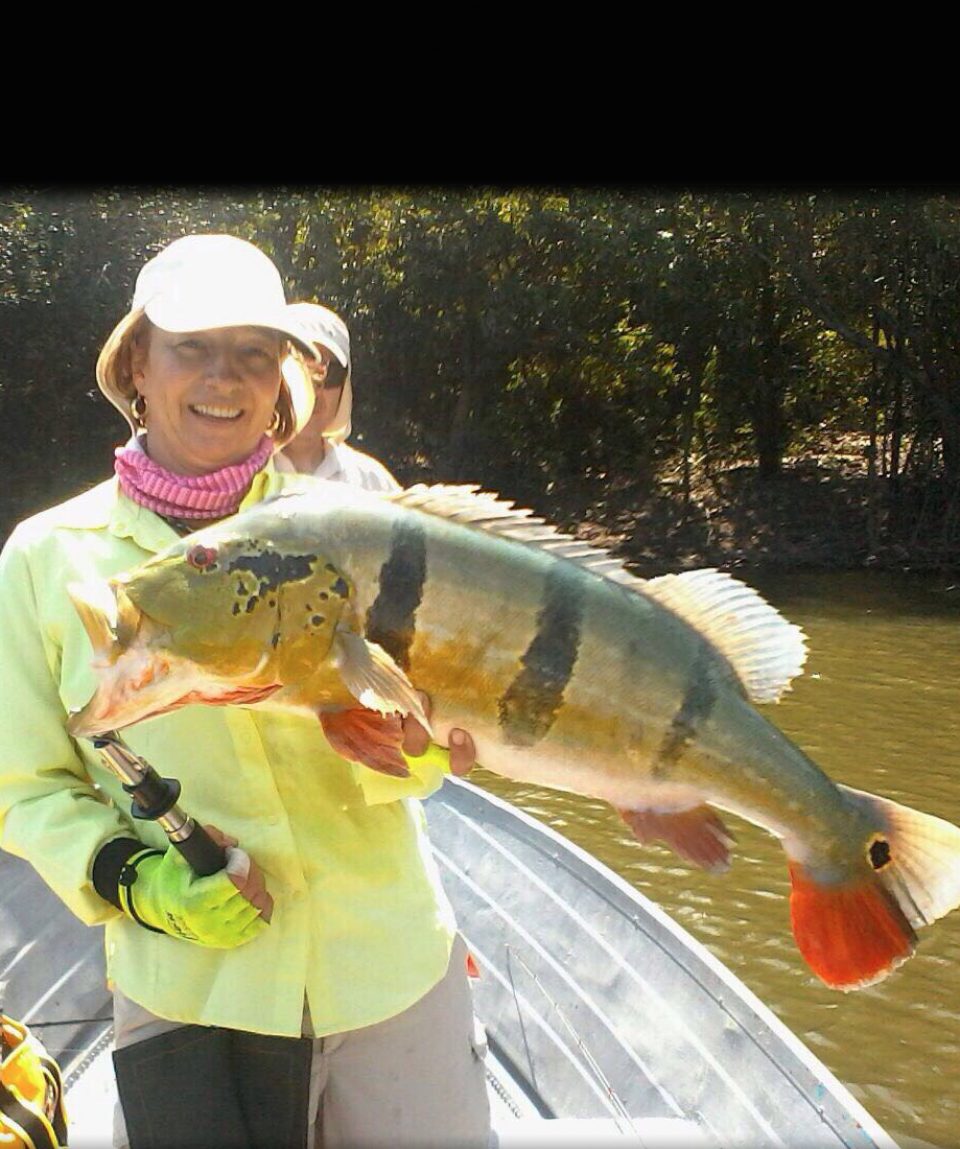 Mataven Peacock Bass Fishing Extravaganza
from
$
3,650.00
(Based on Double Occupancy)
An Amazing Fishing Adventure Journey Into the Heart of the Orinoco River and Caño Mataven
Dec 26, 2017 – Jan 2, 2018
8 Days 7 Nights
6- Full Days of Extraordinary Fishing
For   *Trophy Peacock Bass *
Mataven is such a special place for fishing for Peacock Bass.  25 to 35 pounders live in these waters,  and to land one of these beauties takes patience, skill and some effort.   We think the effort is worth it!  Mataven is a 6-day  fishing extravaganza. Six full days of fishing, camping on a remote sandy beach with nothing but the sounds of the river and nature to surround you.  Bring your best rods and we will take care of the rest!  From Bogota to Puerto Inirida and back.  
Vacation Style Holiday Type

Activity Level

Easy to Moderate
Day 00

Arrival at Bogota

Arrival at Bogotá

We will have a representative meet you as you come out of customs and drive you to the hotel.

Spend the Night at the Hotel

Day 0

Citi Tour

We will arrange a very interesting tour of the city with a very fun and informative  English-speaking Bogota native.  You will visit some of the major highlights including the Monserrate Peak, the Gold Museum and the Candelaria barrio.

Evening  free

Day 1

Arrival at Location

We have an early morning flight from Bogota to Puerto Inirdia.  The flight takes just over an hour.
Arriving in Puerto Inirida, we will immediately feel the tropical heat and head to a local hotel to change from mountainous Bogota clothing into our lightweight clothes to start our adventure.

We will then begin a 2- hour boat journey on the Inirida River until we reach the Mataven watershed, where we will transfer to native indian guided dugout canoes appropriate for reaching hidden lagoons and shallow rich fishing spots. .  You will be astounded by the beauty and wild character of these indigenous-pristined wild territories as we move upstream for another 2 hours to our base camp.

We'll use the rest of the day to rig our fishing gear, take a delicius river swim and explore around the base camp.

Day 2 to 7

Let the fishing begin!

Let the fishing begin!

All fishing permits have been arranged, so our local indigenous expert fishing guides. They will know exactly where the hottest fishing spots where they will even show you where the fish are without you even seeing them. Get prepared for some frenetic surface giant peacock attacks!  Except for lunch time, and maybe a little mid day rest and fresh swim in the river, all day will be fishing action.

Day 8

Return to Bogota

Early morning boat return trip to Puerto Inírida to catch the flight from Inírida to Bogotá.

Do you have early bird specials?
120 days prior to departure: $ 3175 pp save $200
90 days prior to departure: $ 3275 pp save $100
How many days should I actually plan on being away?
We like when you arrive two days before the trip. If you have a problem with a flight that is delayed or missed, then you can still arrive the day before.   Please note that we will not wait for you if you arrive late.  Any cost associated with catching up to the group will be entirely covered by yourself.
Typically, you are free to fly home the day after the trip ends, unless you are taking a late night flight to your next destination.
What are starting and ending locations?
This trip starts in Bogota – Colombia and ends in the same location, our guests must purchase airfare ticket to and from Bogota.
What is the activity level of this trip?
If you can fish, you are good.
From 6 to 14 People
What can you tell me about the camp life on the river?
We have large spacious Coleman tents for 2 people equipped with comfortable single cots and fresh linens are supplied. Camp will have a kitchen and chef who will provide all meals, served in our shaded dining area / community space.
This dates don't work for me, do you have any other dates available for this adventure?
We are happy to arrange special dates for a group of 6 or more.
Do I need any vaccinations or special medical precautions to come here?
Yes, a yellow fever vaccine is highly recommended for anyone under 60 years old.  To enter into some countries, a yellow fever vaccine is required.