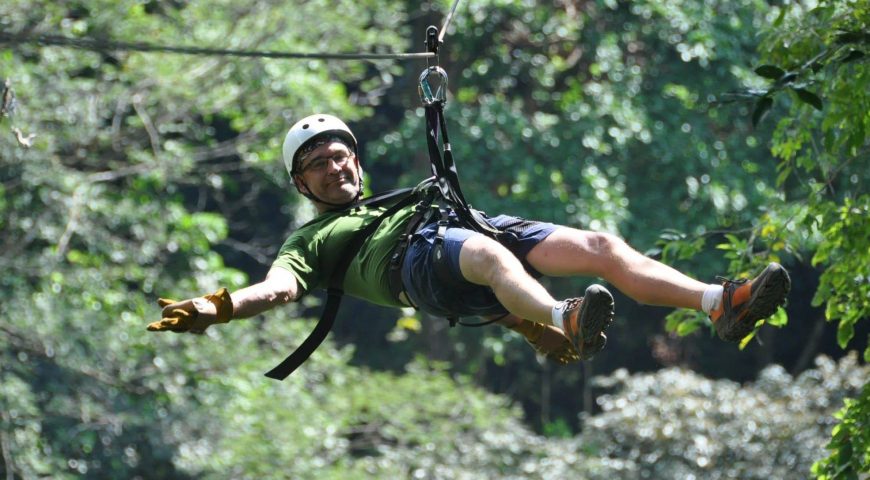 Dean Cramer – Colombia Adventure
Early this year I participated in a SOAR2Adventure trip to Colombia and Costa Rica. Adventure overload! The trip was well planned, while also providing many unique and exciting experiences.
From canoeing down challenging but safely guided whitewater rivers, to floating down wildlife crammed waters – there is no danger of being bored. For me it was particularly thrilling to see not one, but two massive Anaconda at home in their natural environment.
Watching working Colombian cowboys, evening trips to experience wildlife nightlife, local food and music all combined to provide memories like no others . Culture, art, food, wildlife, and physical challenge – SOAR2Adventure surpassed all my expectations. I advise it for anyone seeking adventure beyond the mainstream experience.