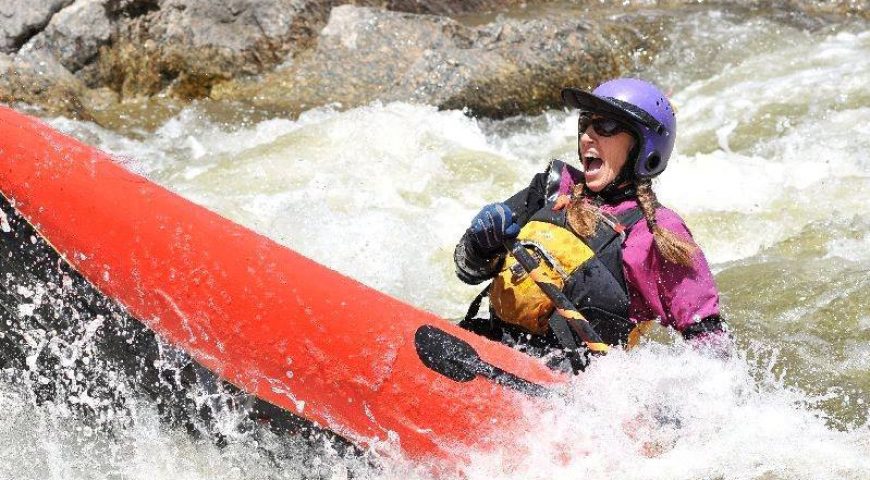 Fran Rulon-Miller – Colombia Adventure
After two months, people are still asking to see my pictures from the Colombia trip. I got such fantastic wildlife photos and have such great stories to tell! I enjoyed all the Colombian people that I met from the bus driver and tour guides to Colombians we met on the road.  Colombia is such a fascinating country to explore and now is such an exciting time to be there.
We got to see such a great variety of environments and ecosystems, even though we only saw a small part of the country. I love thli at our days were full and active and we had the opportunity to do so many different things; horseback riding, hiking, boating, cave exploring and fantastic birding!  We saw high elevation, savannah and river canyons.  I especially loved the boating and the wildlife!  
Seeing the anacondas, the anteater and the fantastic birdlife were life highlight moments for me. I hope to come back and see the other things that I didn't see this time, there's so much to explore. Have fun discovering and I can't wait to do another trip with you Larry!