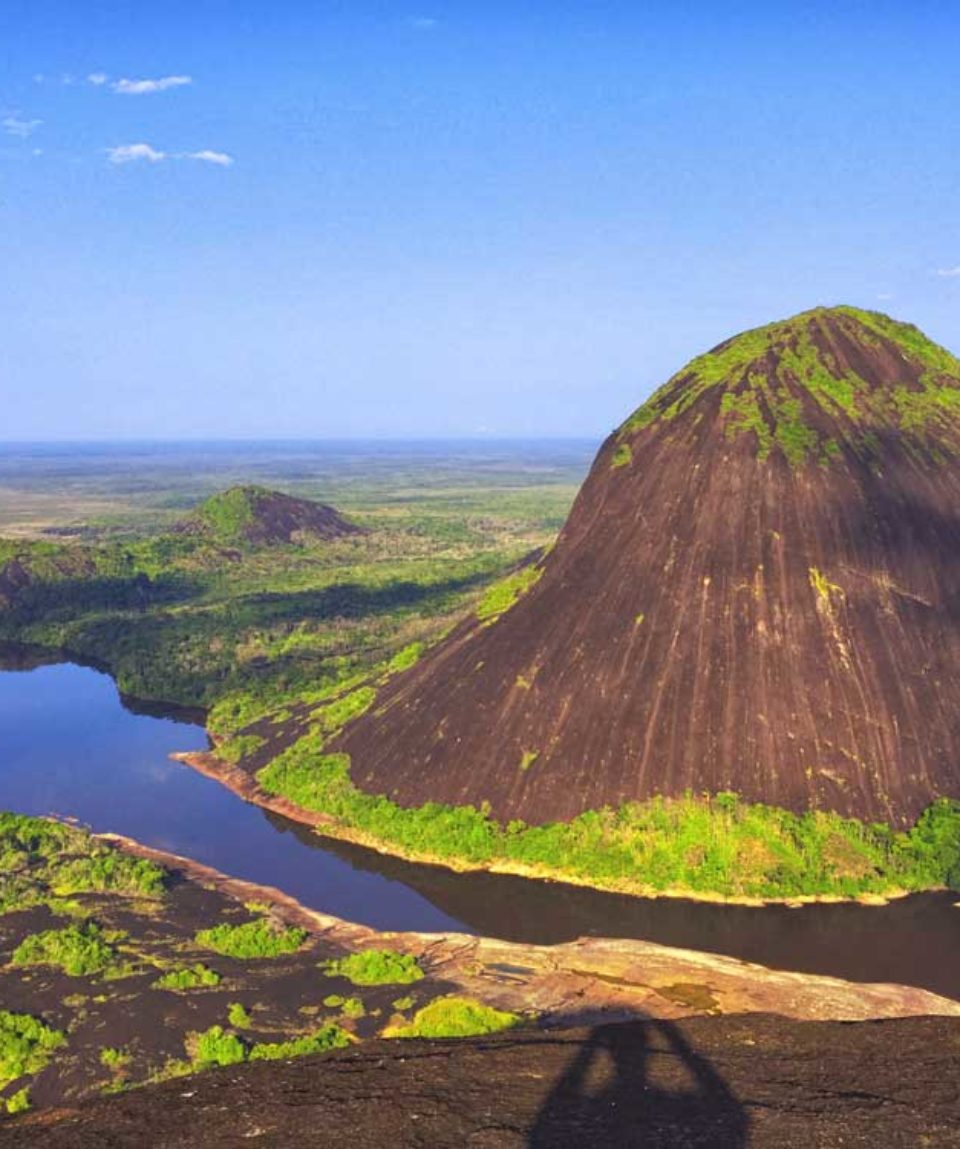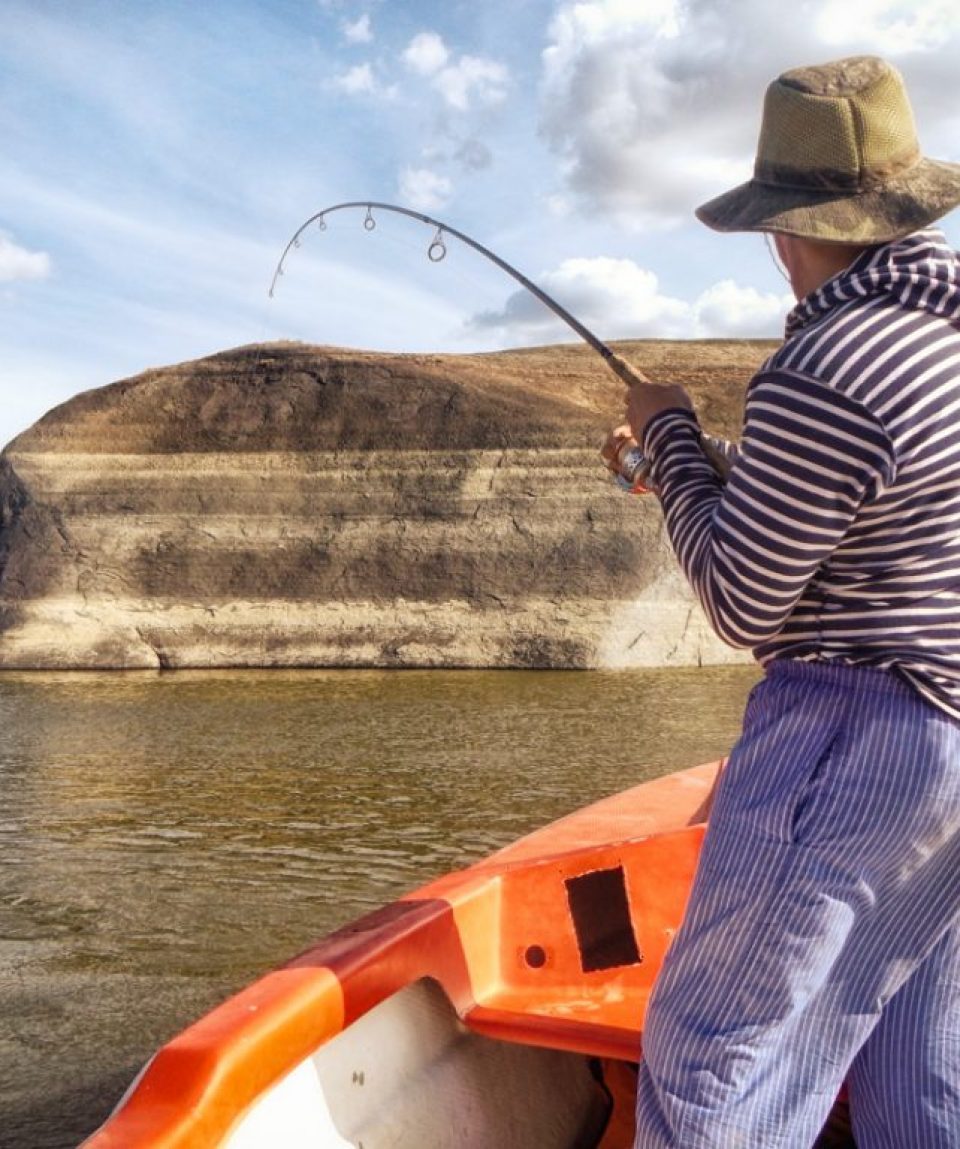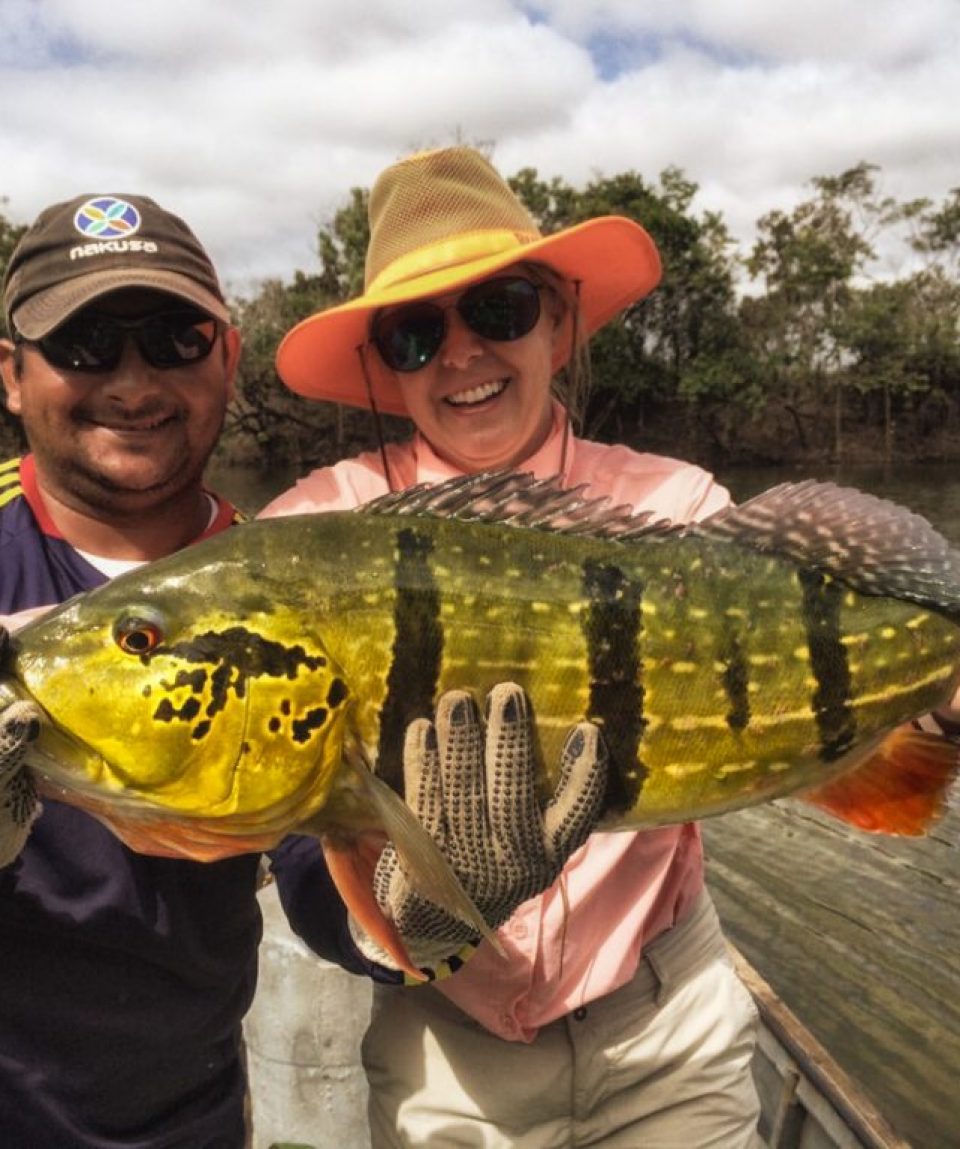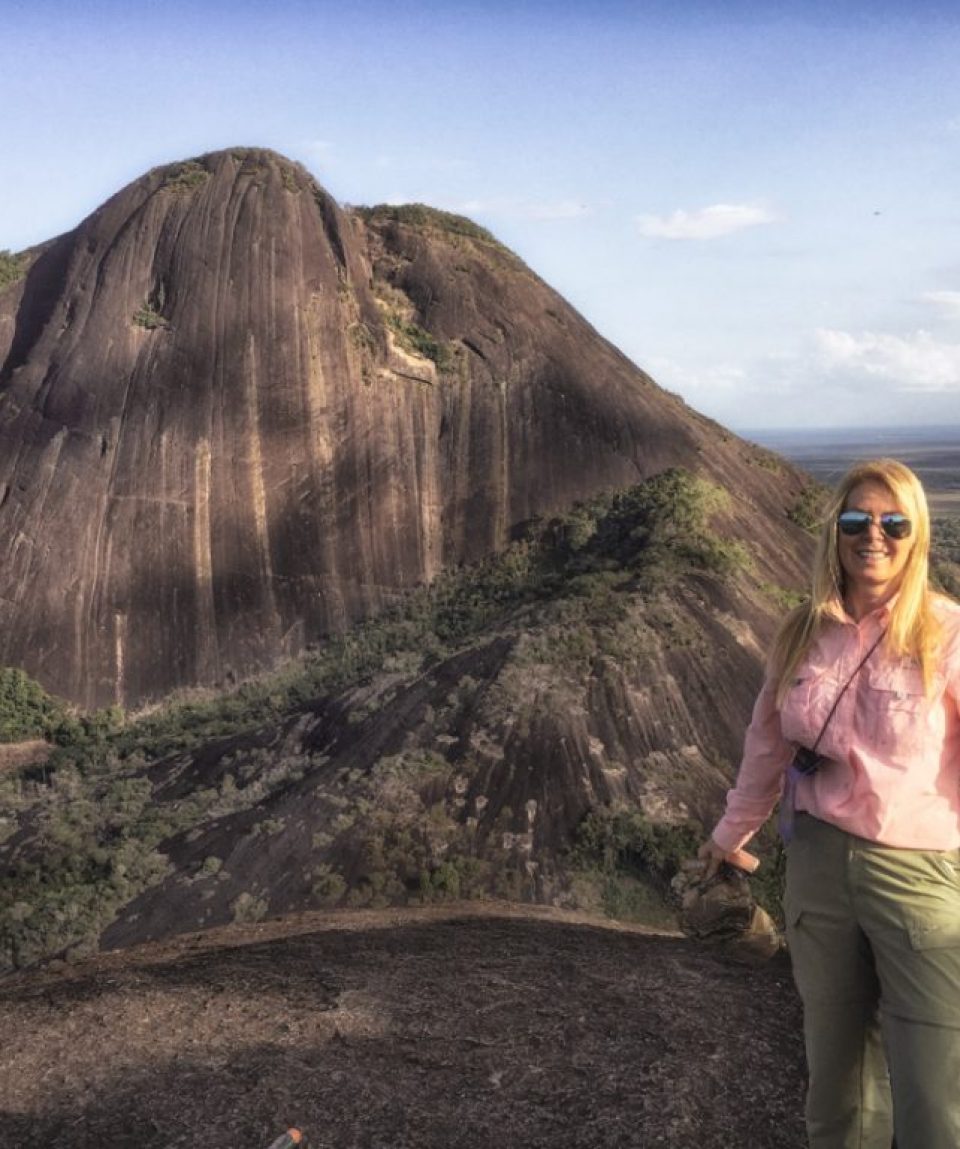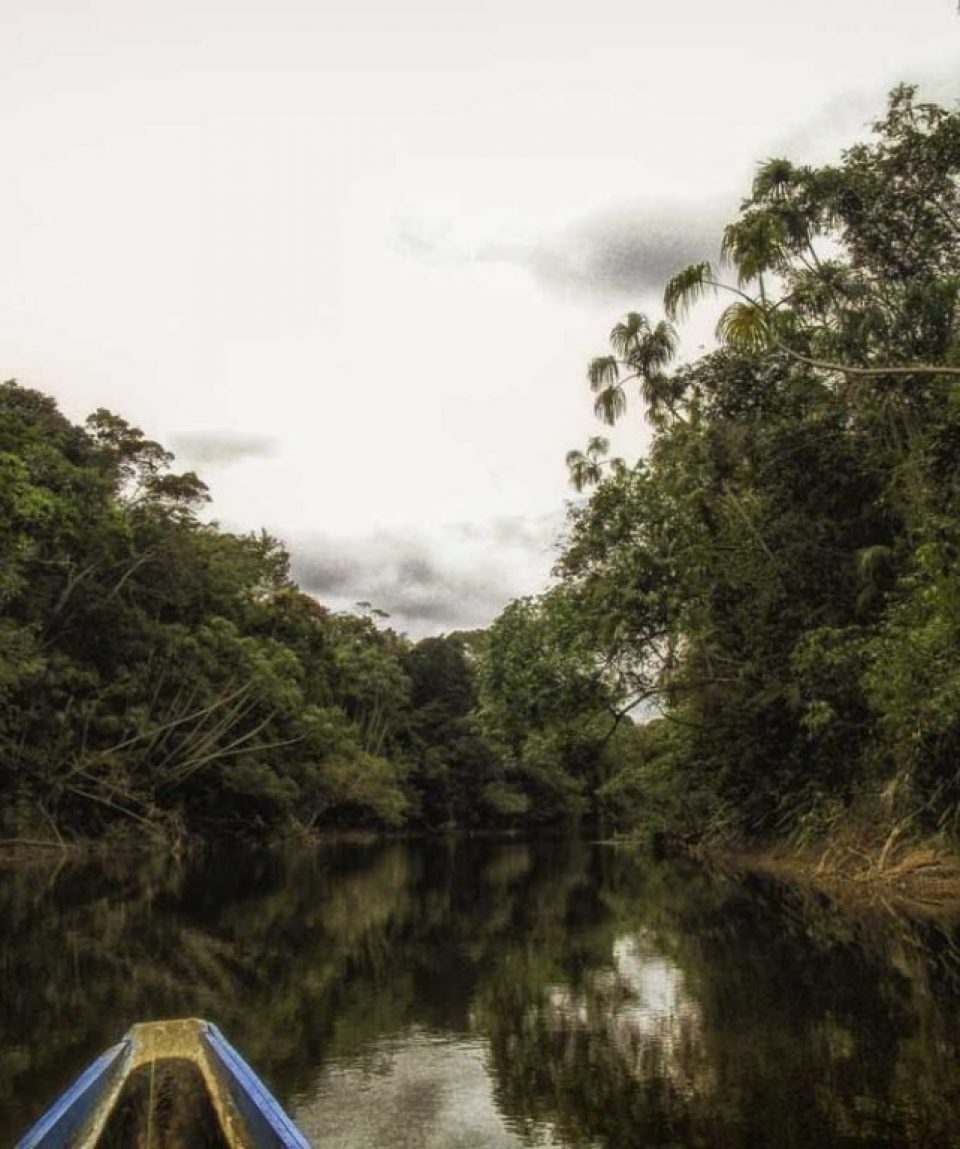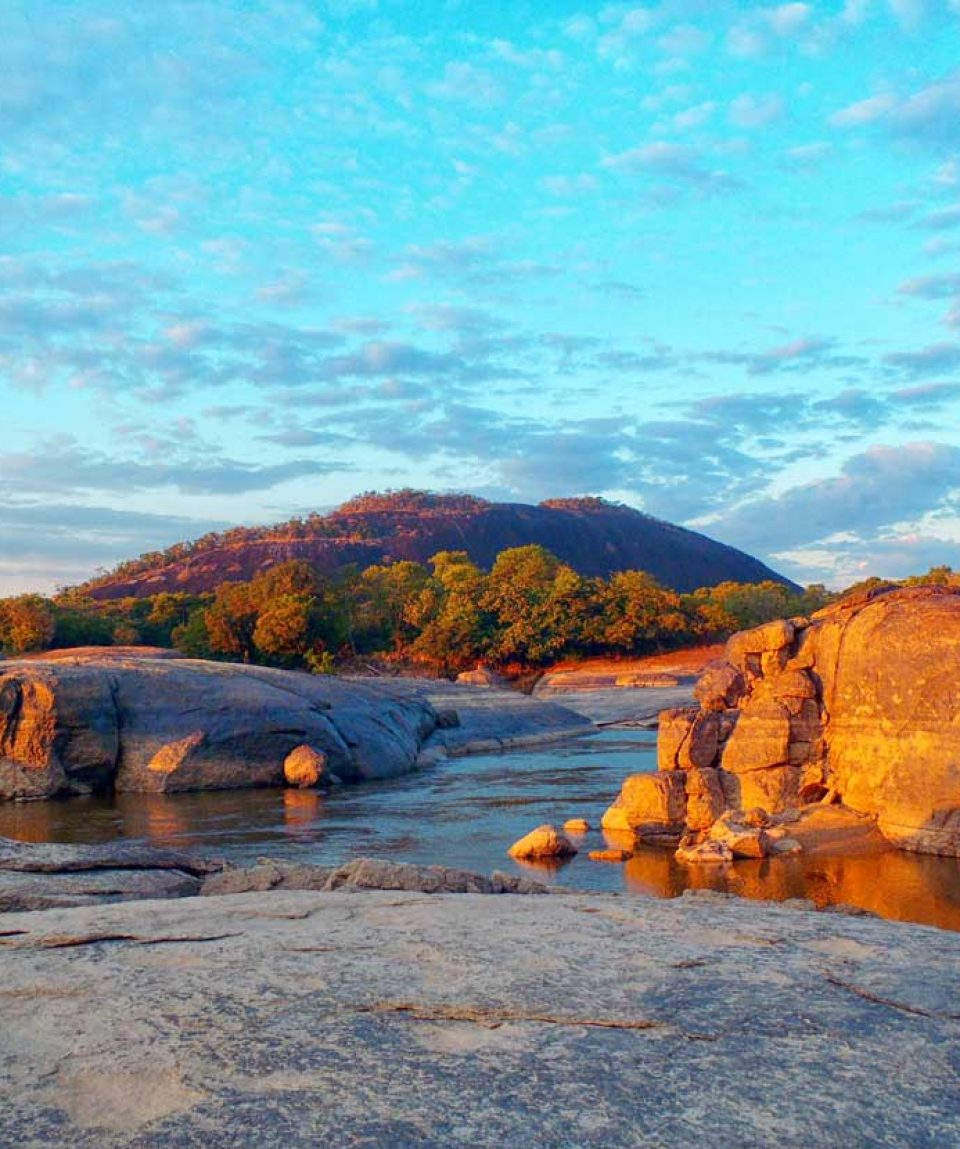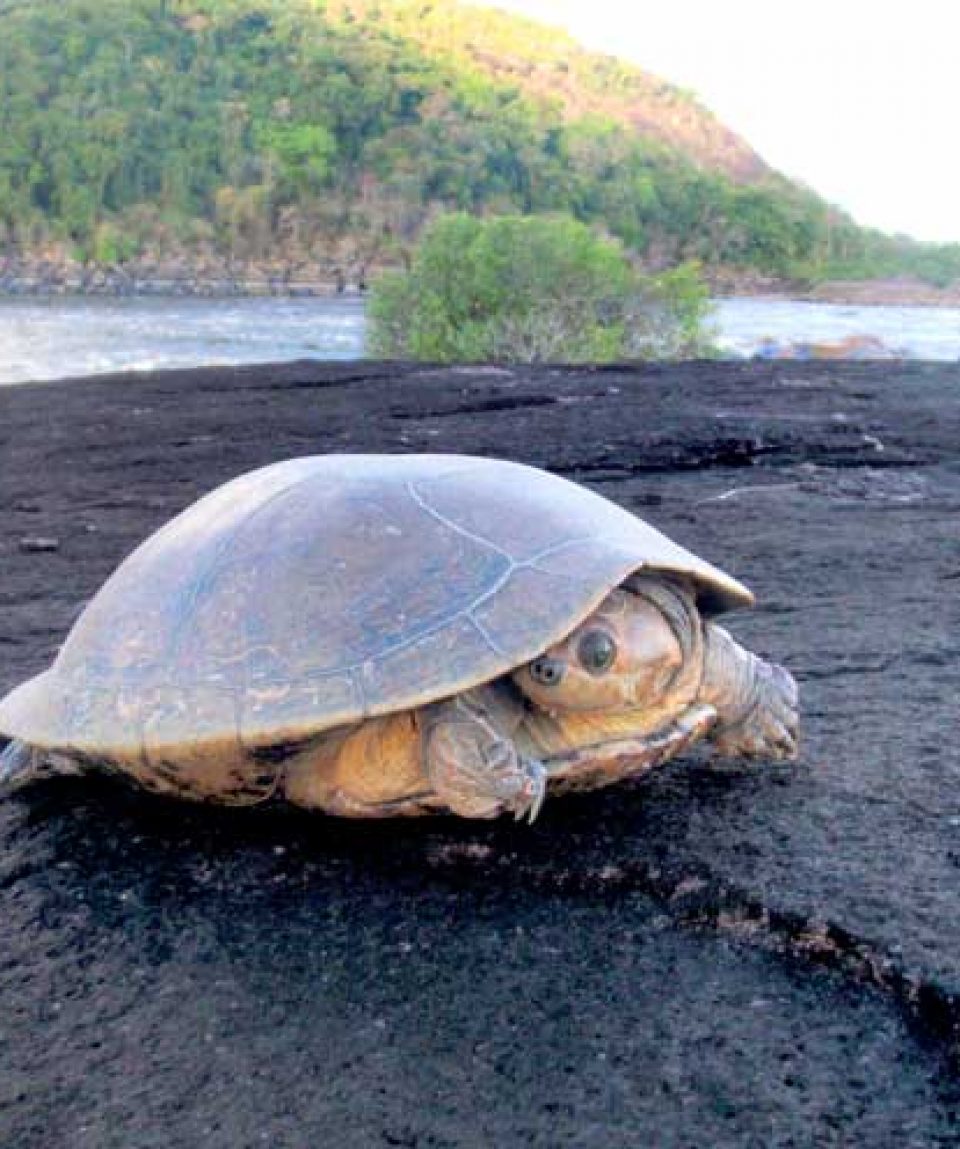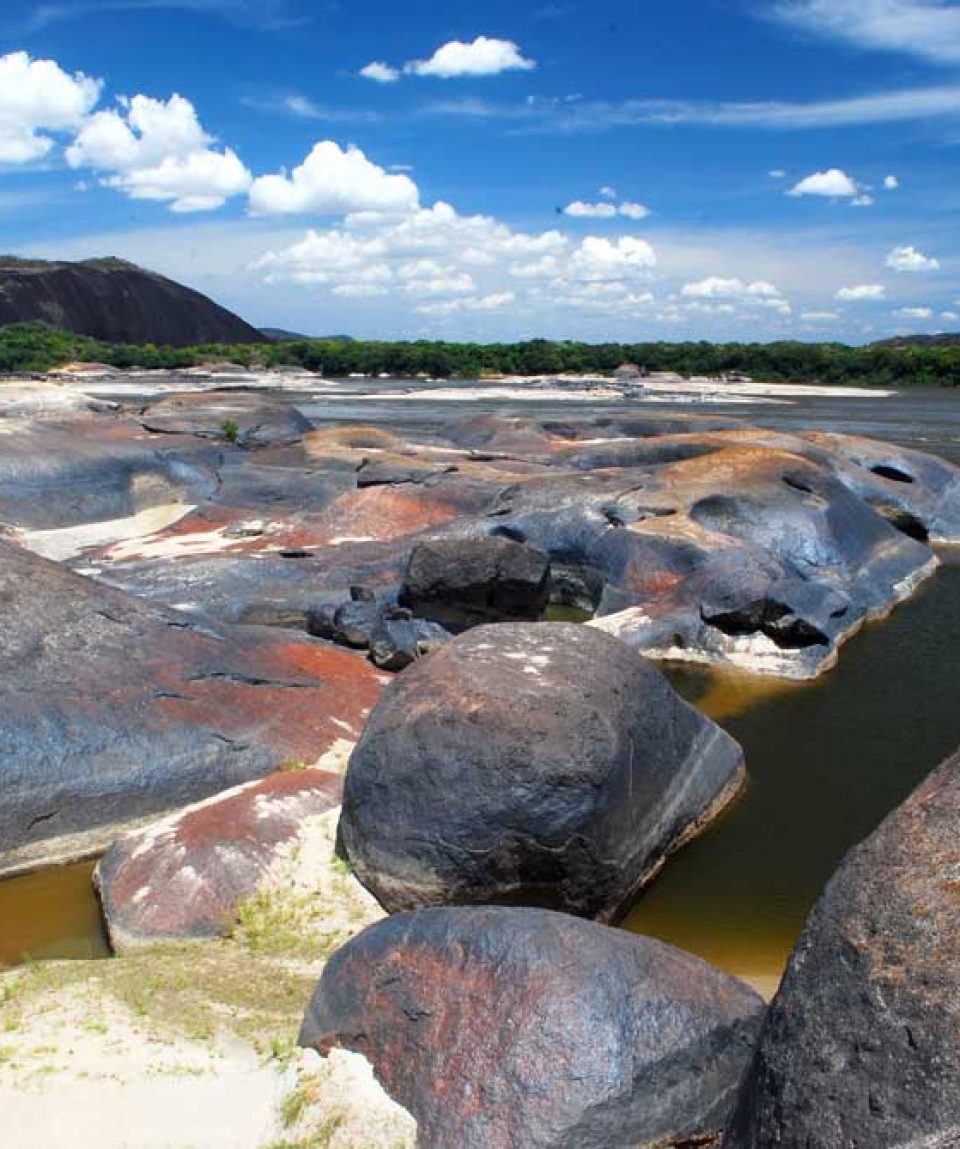 Magical Mavecure Adventures
from
$
2,850.00
(Based on Double Occupancy)
A Spectacular Journey Into the Heart of the Inirida River
5 Days 4 Nights 
*Kayak down amazing rivers
*Unique Exotic Wildlife
*Visit Indigenous Communities
*Hike on beautiful locations
Vacation Style Holiday Type

Activity Level

Easy to Moderate
Day 1

Inirida

The flight is scheduled to leave Bogota at 8:56 am and arrive in the city of Inírida at 10.38am to check into the hotel.

After lunch we will go walking or paddling (depending on the water level) to Las Brujas lagoon, with Tomas or Javier our indigenous guides who along the way will tell us some legends of their culture. We will return to the hotel for dinner and then we'll rest.

Day 2

El Venado

We will start our trip by speedboat up the Inírida River to the Cerros de Mavecure: impressive rocks in the middle of the Amazon jungle bordered by the winding Inírida River. We will arrive at the indigenous community El Venado where the camp will be installed. Later, we will make a night walk to the community of Venado for dinner.

Day 3

Mavecure

In the morning we will ascend Cerro Mavecure or Cerro Pajarito (it depends on what we have done the day before), under the direction of our indigenous guide. Then we will descend and we will go to the cold waters and red wine, product of the tannins of the leaves of the trees of the forest, waters of Caño San Joaquin to take a bath and return to our camp, have lunch and start our return to the city of Inirida. On the way we will make a stop in the La Ceiba community to meet and buy handicrafts made by some members of the community. In the same way depending on the weather, we will stop at the mouth of the Caño matraca to observe the dolphins or freshwater dolphins.

At the end of the afternoon we will return to the city of Inírida. Dinner and overnight at Hotel Toninas.

Day 4

Laguna Negra

We will start with breakfast at Hotel Toninas. Later, we will leave for Laguna Negra on the Guaviare River. There we'll kayak down the river. We'll search for great variety of birds of the region, macaws, guans , ducks, Martin fisherman, among others. We'll probably spot Toninas or freshwater dolphins. Finally, we will reach the community of Laguna Negra, where we will have a local traditional meal.

Day 5

Crafts

Today we'll visit indigenous communities as well as craftsmen communities. We'll have breakfast at the hotel and start with a short visit to Los Pozos where we will find variety of ornamental fish that are commercialized in the region, and then we'll continue towards the Community of Sabanita and El Coco, well known worldwide for its crafts in clay and fiber of Chiqui-Chiqui.  

After lunch, we'll head back to Bogotá.