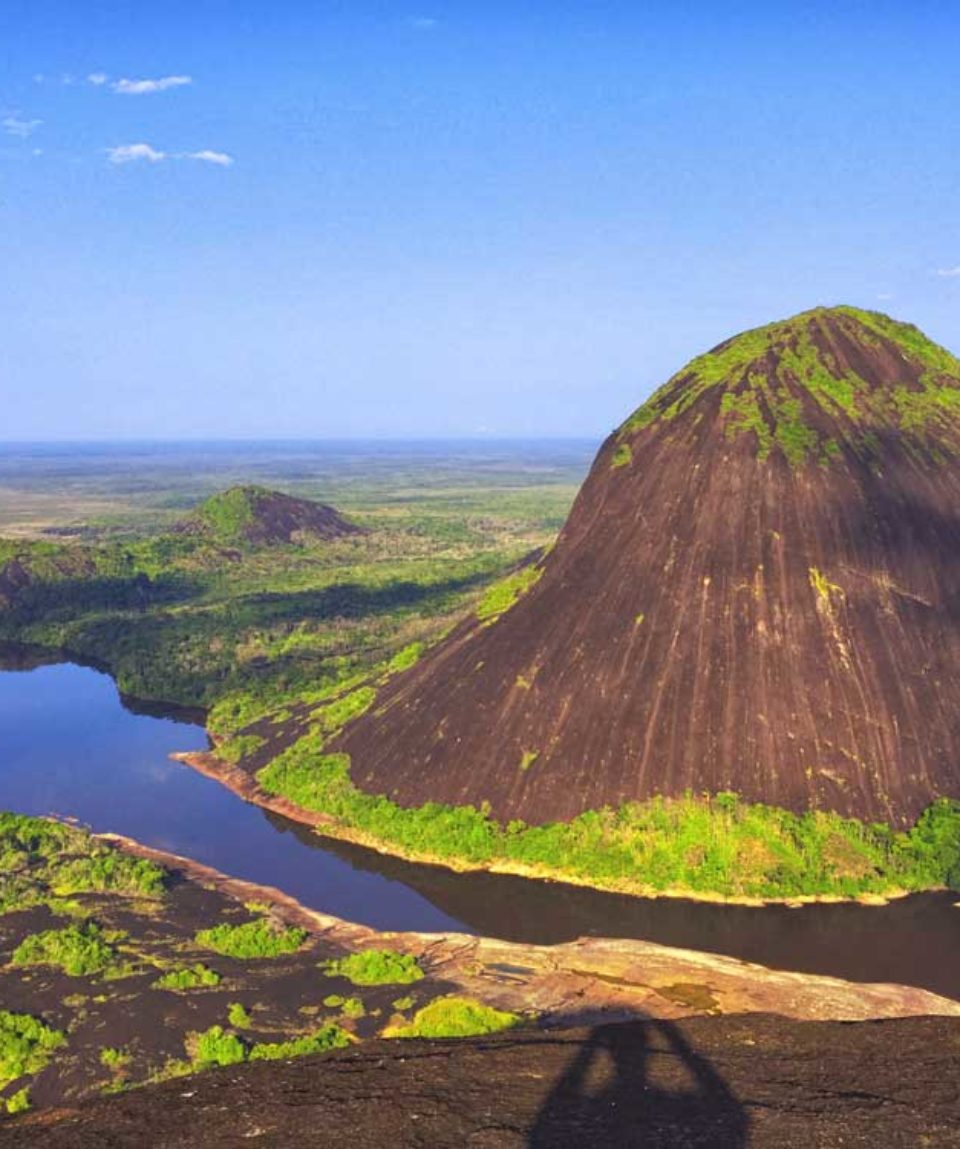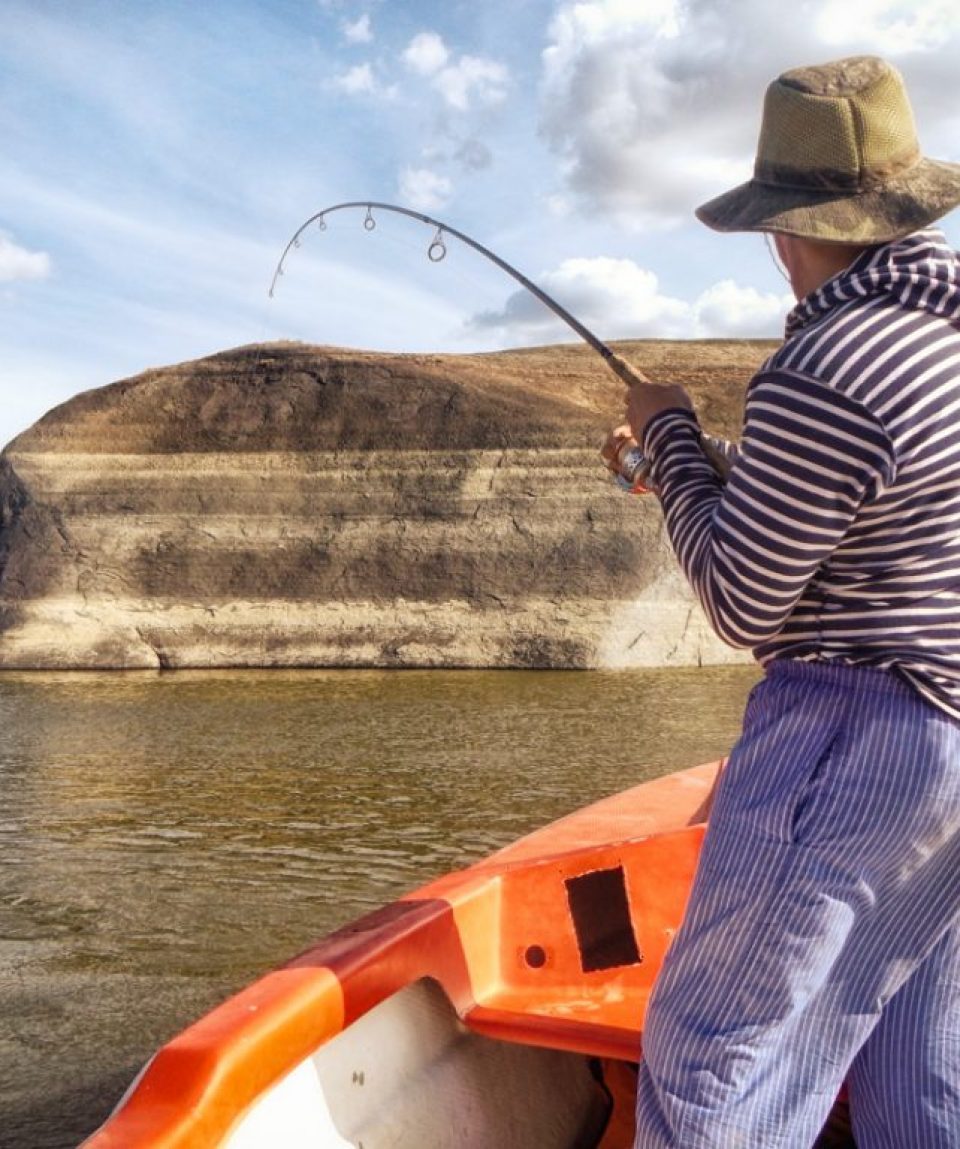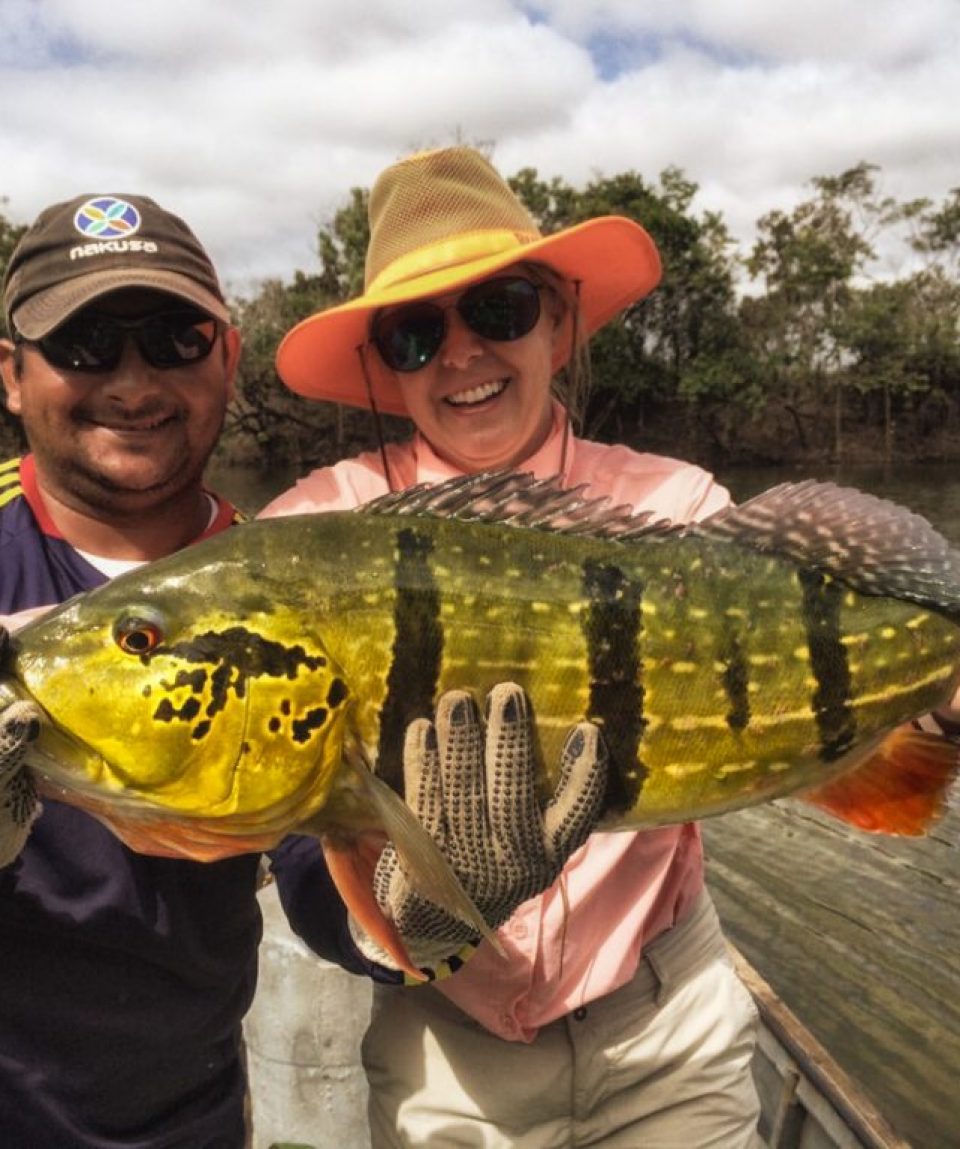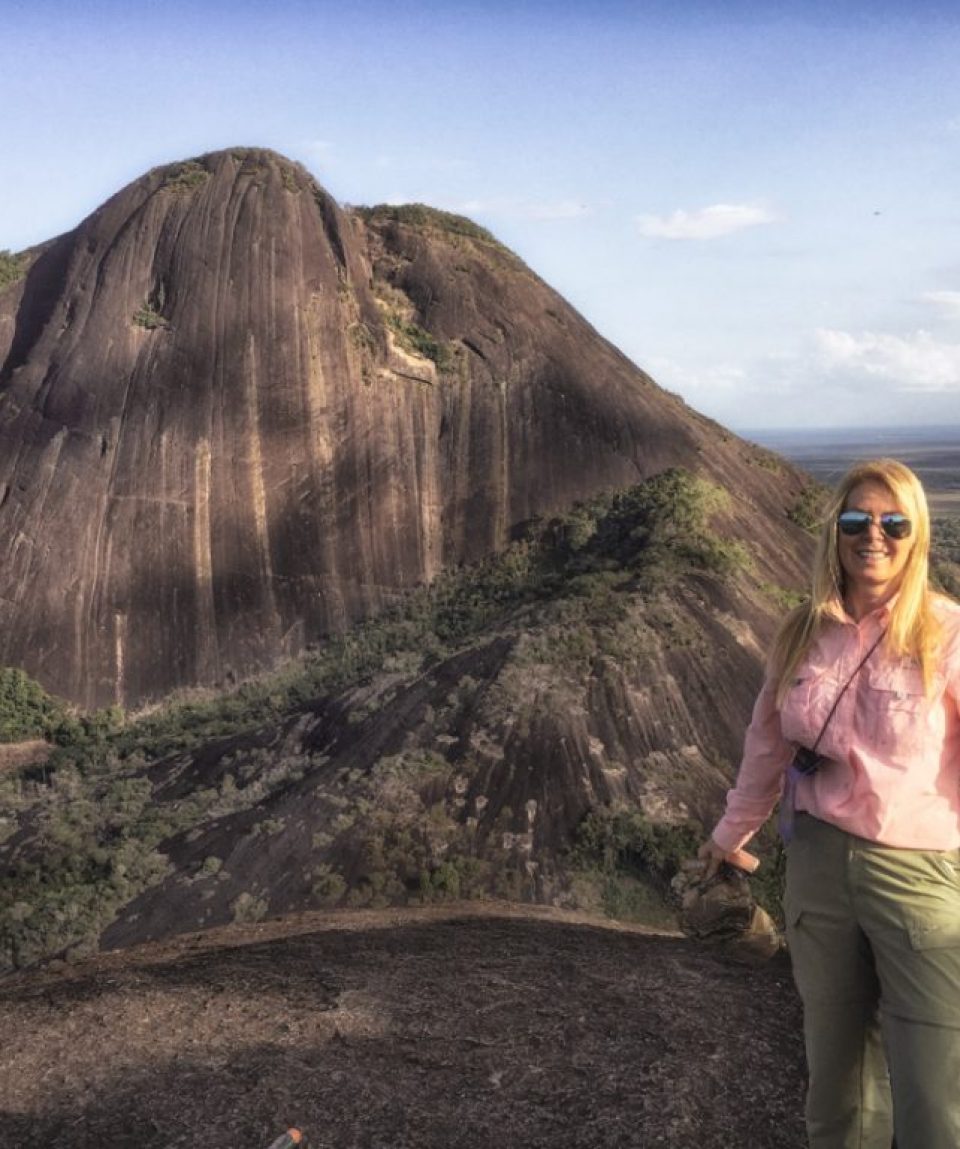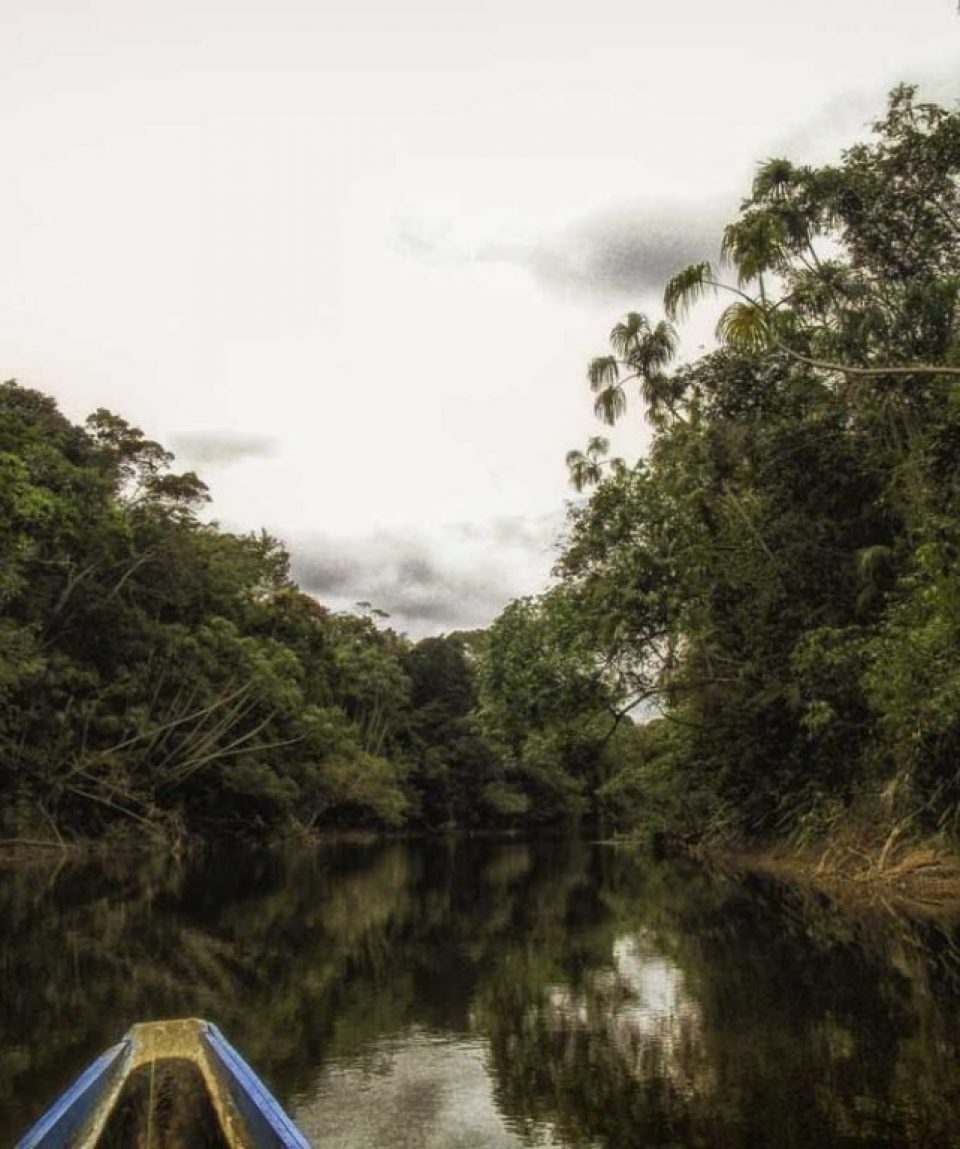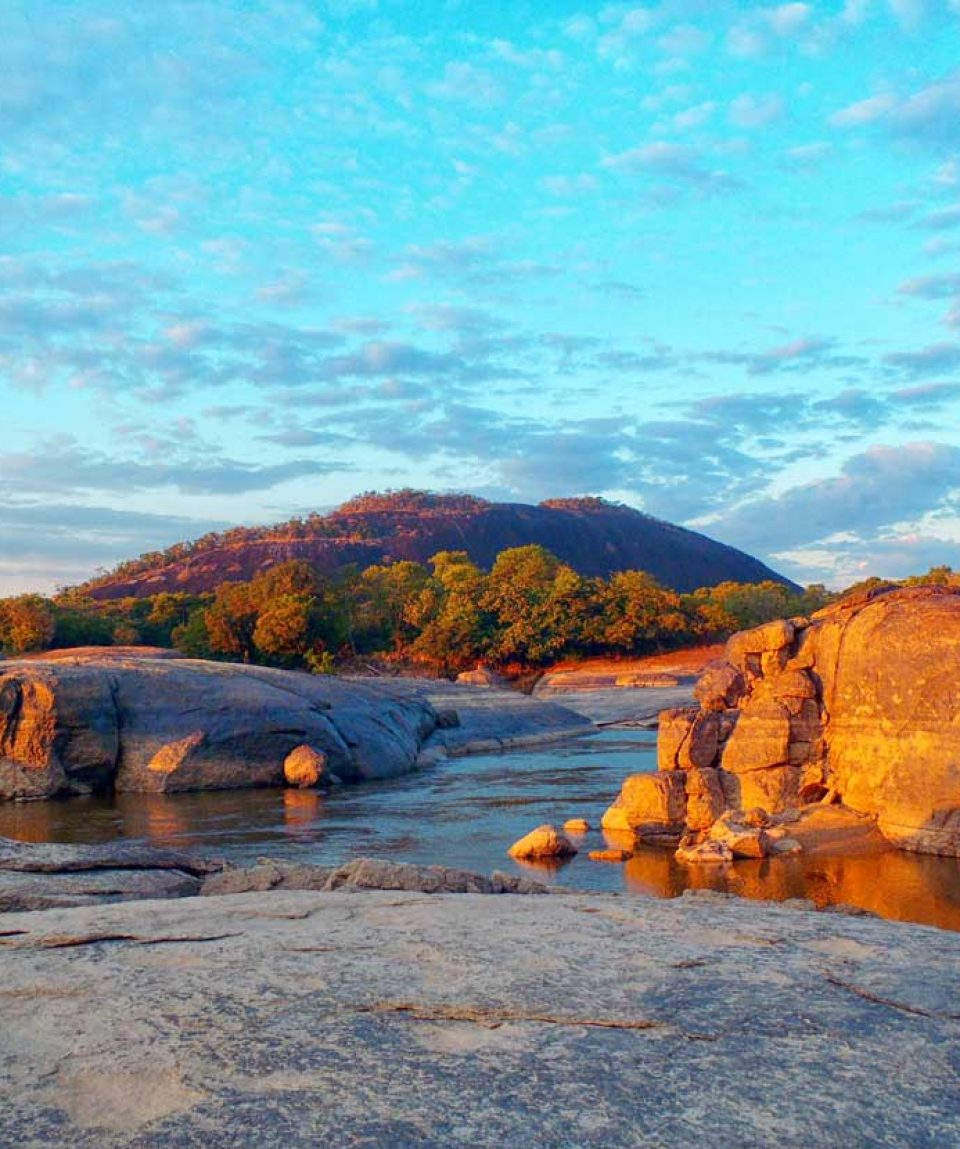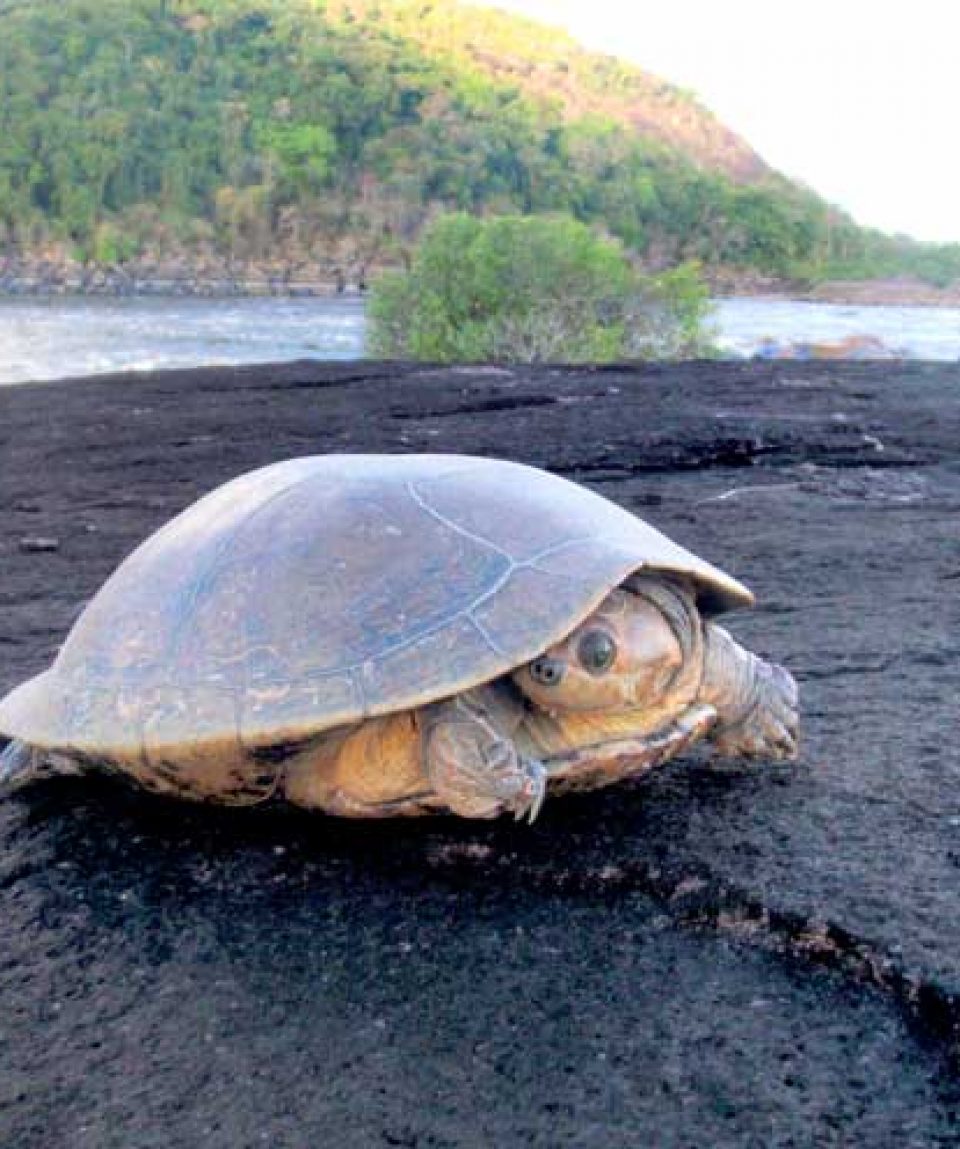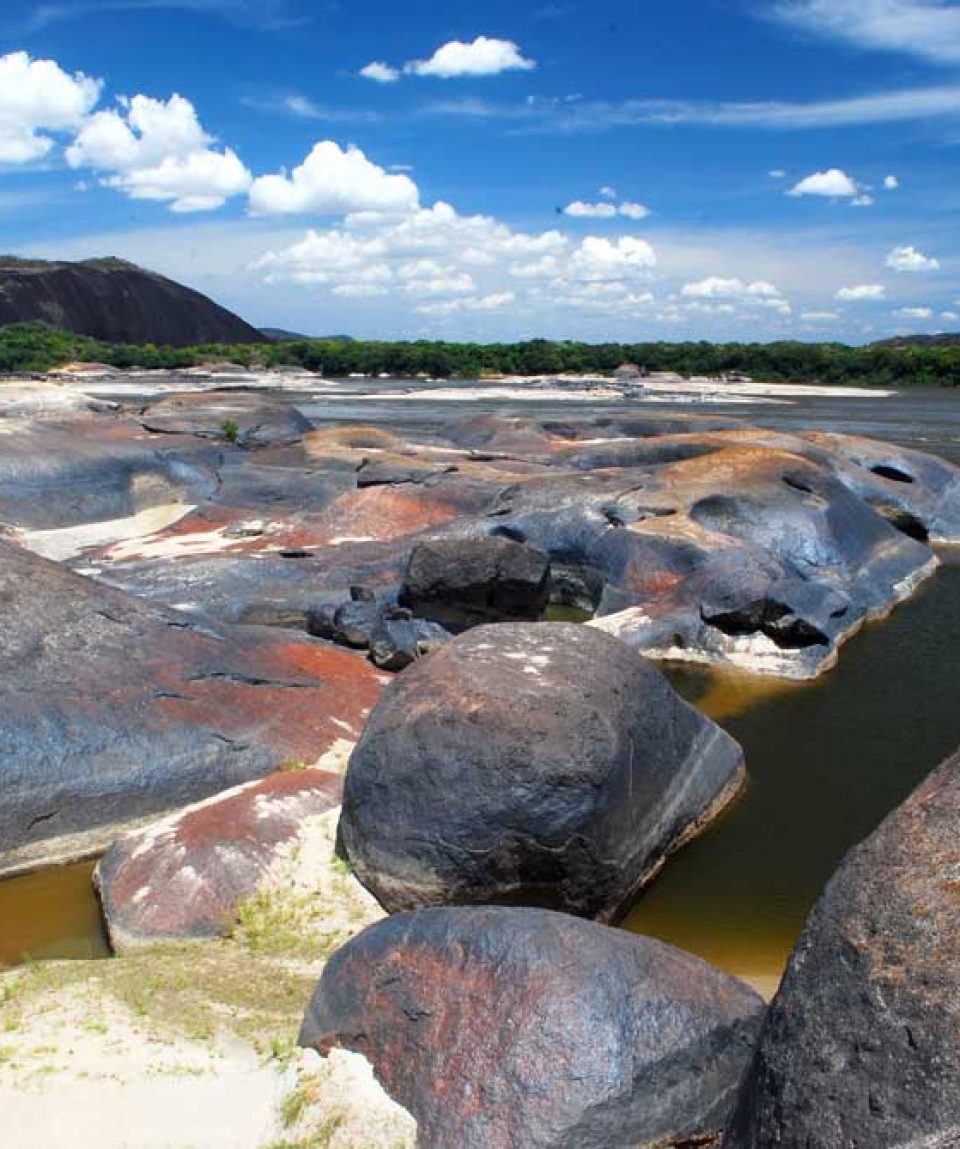 Spectacular Mavecure Adventures and Fishing
from
$
2,850.00
(Based on Double Occupancy)
An Amazing Fishing Journey Into the Heart of the Inirida River
Jan 2 – Jan 7, 2018
Jan 16 – Jan 21, 2018
6 Days 5 Nights 
*Drift down mighty rivers
*4 Fishing Days
*Unique Exotic Wildlife
*Visit Indigenous Communities
*Hike on beautiful locations
Vacation Style Holiday Type

Activity Level

Easy to Moderate
Day 0

Arrival at Bogota-Colombia

Arrival at Bogotá

We will have a representative meet you as you come out of customs and drive you to the hotel.

Spend the Night at the Hotel

Day 1

Arrival at Inirida

Departure from Bogotá at 8:56 am

Arrival at Inirida at 10:38 am

Puerto Inírida is located in one of the oldest geological territories on the planet. The Afloramiento Guyanés is calculated to be more than 2.500 million years old. Before America drifted from Africa, these beautiful rock formations already existed.

We'll head to the river shore where a boat will be waiting for us to start our navigation up river  to the Mavecure Mountain Formation and River Rapids (2 hours aprox)

Day 2

Let The Fishing Begin!

Early in the morning, before sunrise, we'll begin our climb to one of the Mavecure Rocks that will take from 1 1/2 to 2 hours depending on your rithm. Be prepared for one of the most amazing views you'll see in your life. We'll descend to the base camp to take a delicious river swim and have lunch. In the afternoon, we'll have a boat ride up river to Caño San Joaquin characterised by it's red, wine like crystal waters where we will drift with life vests admiring the fauna and scenery.

Day 3 to 5

Mavecure Hills

Get ready for some fun, amazing action while fighting the strong Orinoco Peacock Bass, Payara (Saber-Toothed Vampire Fish) , various species of Piranas and Giant Cat Fish. Our guides will be Piaroa and Puinave indigenous, extremely wise and knowledgeable in these jungle rivers.

Each day you'll go to different spots including Zapuro Rapids, Tiger Lagoon, Laguna De Gente, and many pristine quartz white sand beaches unique in Colombia.

Birdwatching, pink freshwater dolphins, beautiful sunrises and sunsets are always on the daily menu!

Day 6

City Tour - Return Home

Morning down river return to Puerto Inírida preparing our return to Bogotá.

A City Tour is available if you choose to take it (free of charge) and if not, we'll drive you to the airport to catch your flight back home.
Do you have early bird specials?
120 days prior to departure: $ 3175 pp save $200
90 days prior to departure: $ 3275 pp save $100
How many days should I actually plan on being away?
We like when you arrive two days before the trip. If you have a problem with a flight that is delayed or missed, then you can still arrive the day before.   Please note that we will not wait for you if you arrive late.  Any cost associated with catching up to the group will be entirely covered by yourself.
Typically, you are free to fly home the day after the trip ends, unless you are taking a late night flight to your next destination.
What are starting and ending locations?
This trip starts in Bogota – Colombia and ends in the same location, our guests must purchase airfare ticket to and from Bogota.
What is the activity level of this trip?
If you can fish, you are good.
From 6 to 14 People
What can you tell me about the camp life on the river?
We have large spacious Coleman tents for 2 people equipped with comfortable single cots and fresh linens are supplied. Camp will have a kitchen and chef who will provide all meals, served in our shaded dining area / community space.
This dates don't work for me, do you have any other dates available for this adventure?
We are happy to arrange special dates for a group of 6 or more.
Do I need any vaccinations or special medical precautions to come here?
Yes, a yellow fever vaccine is highly recommended for anyone under 60 years old.  To enter into some countries, a yellow fever vaccine is required.