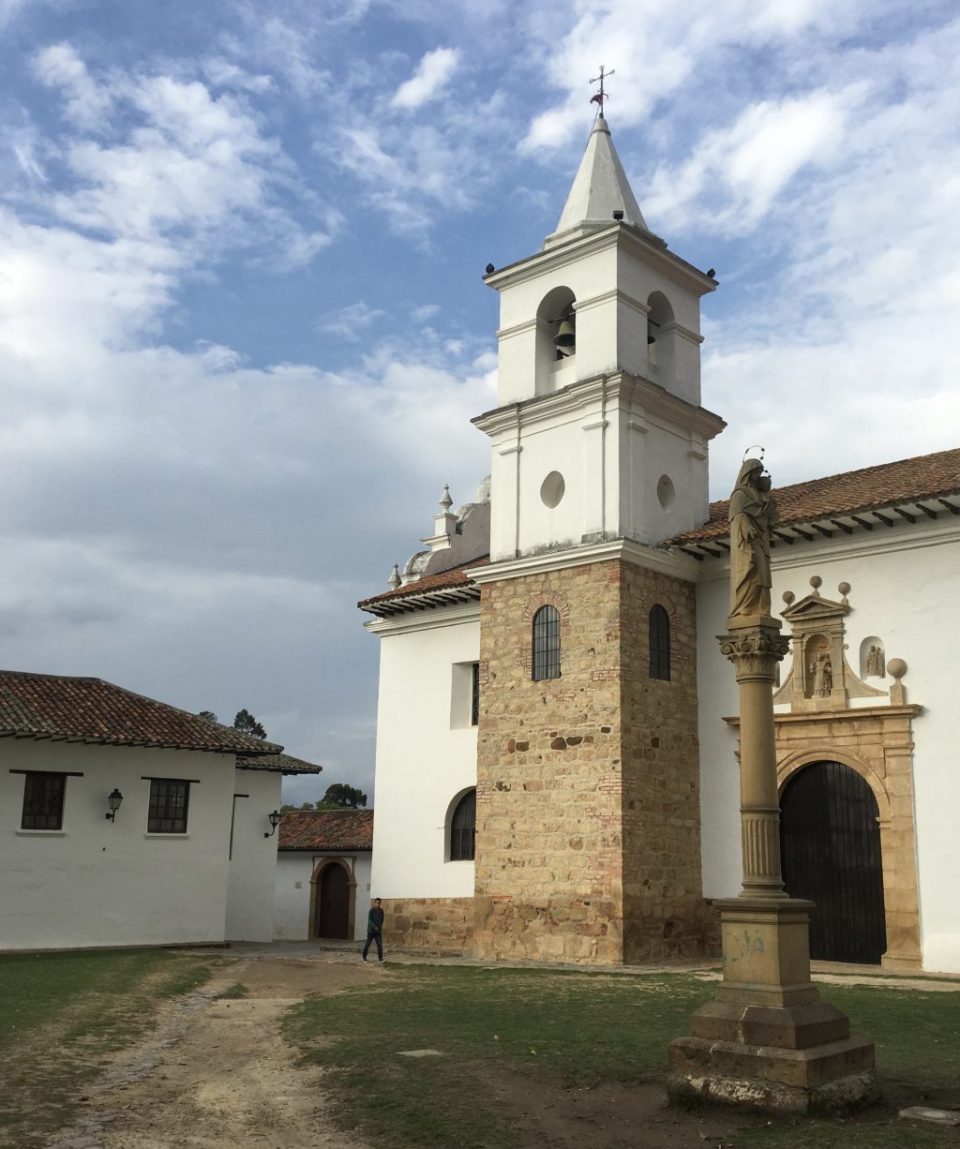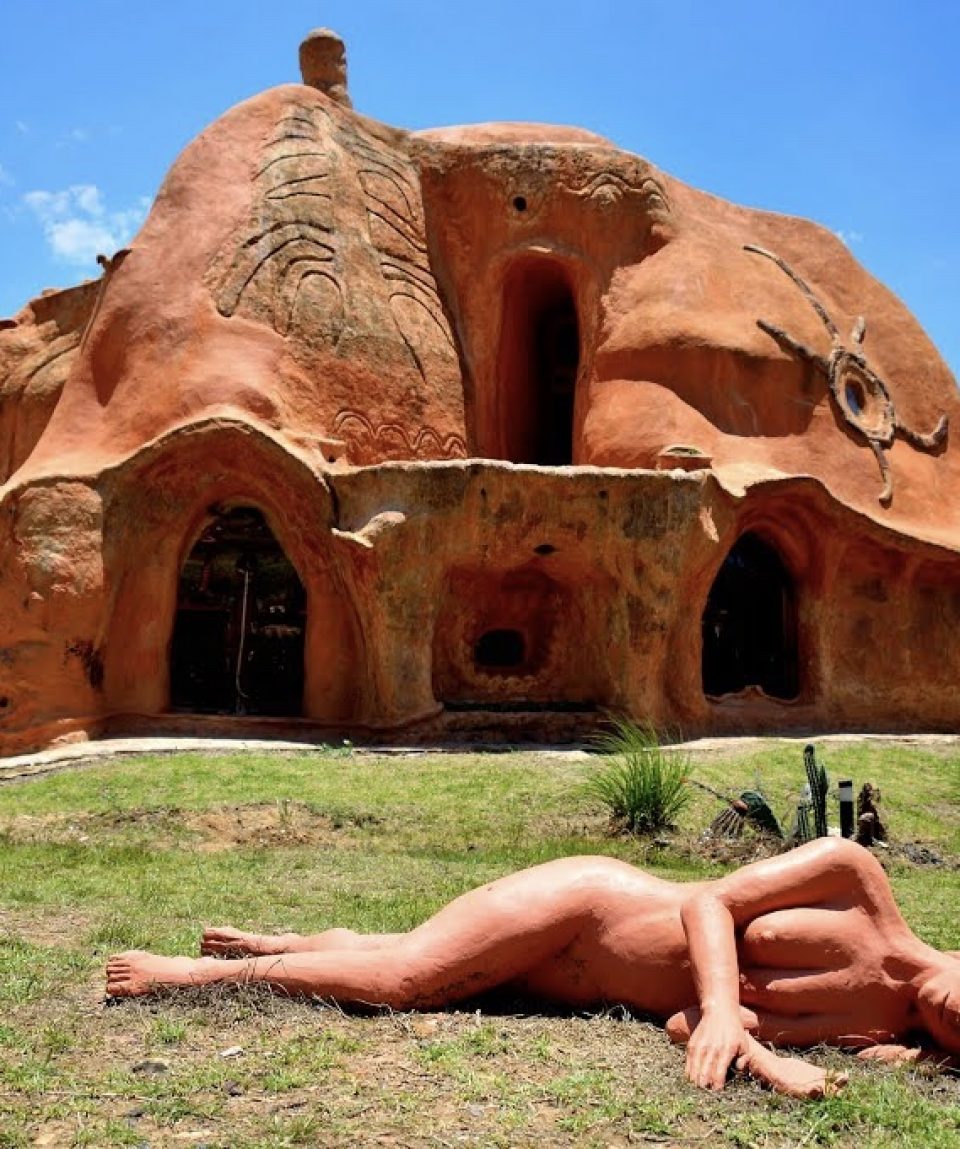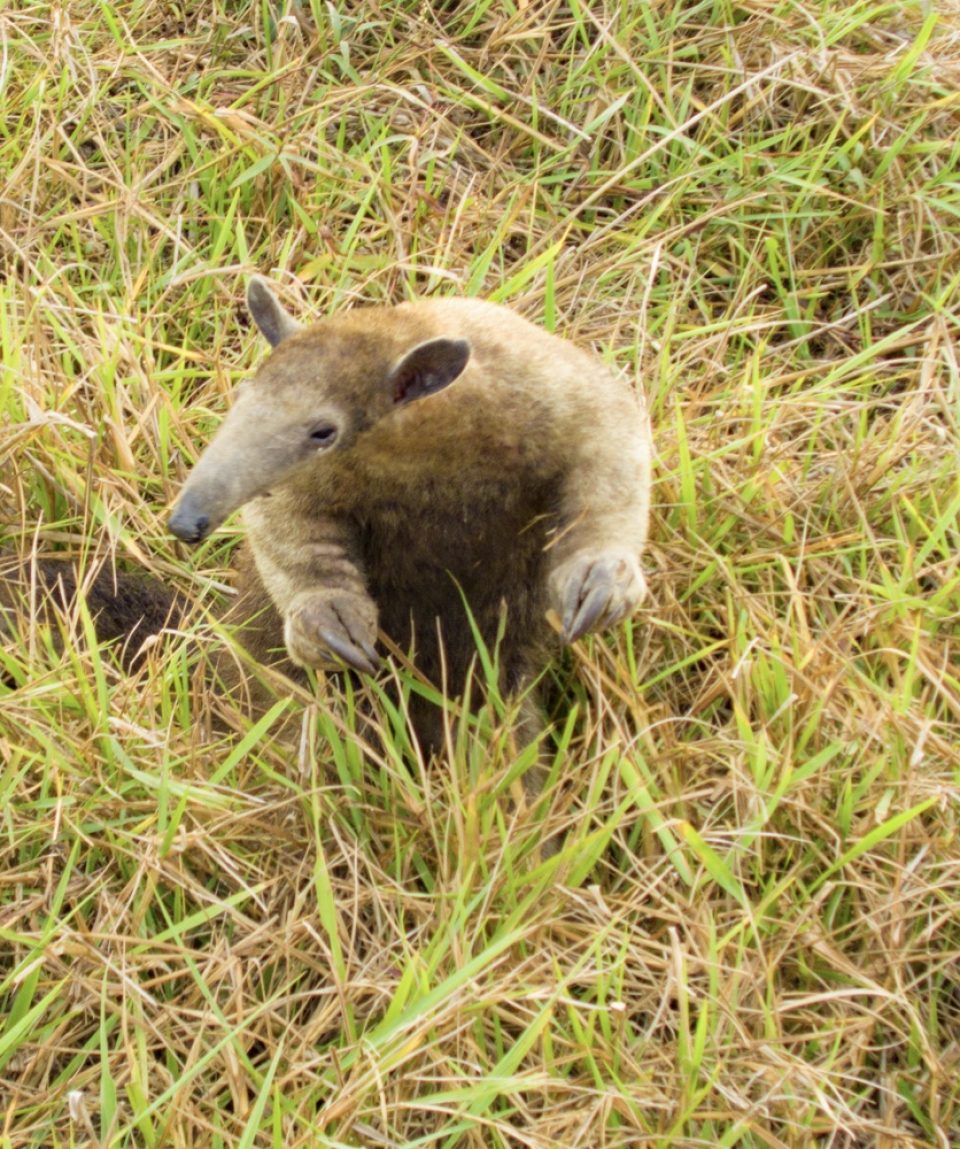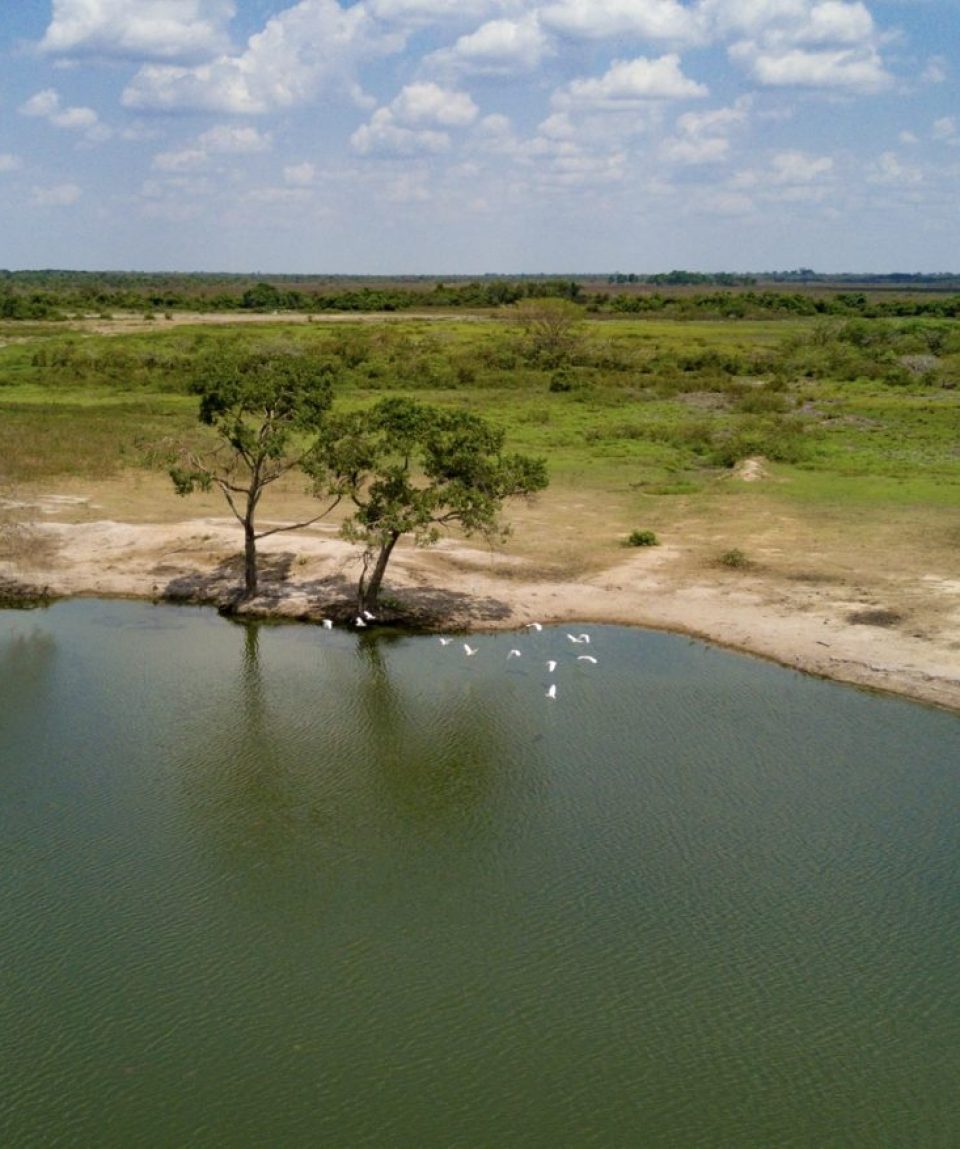 Colonial Colombia & the Savanna Wildlife Adventure
from
$
2,250.00
(Based on Double Occupancy)
A Unique View into Colonial Villages, Andean Alpine Tundra & Lush Tropical Grasslands Loaded with Wildlife!
Feb 23 – Mar 2, 2019
9 Days 9 Nights
*Hike into Colombia's most scenic alpine paramo 
*Explore 2 of Colombia's most enchanting colonial villages
*2-Day Paddle on Class I Rio Aripor0
*2-Day Jeep & Horse Safari
*Rich Bio Diversity
*Spectacular Birding – Jaibarus, Scarlet Ibis & more  
*Sleep in Comfortable Lodges + 1 night camping
Vacation Style Holiday Type

Activity Level

Easy to Moderate
Day 1

Villa de Leyva - Colonial Charm

Depending on where you are arriving from, our group will meet in Villa de Leyva in early afternoon.  At 400 years old and 7000 ft high in the eastern Andes,  Villa de Leyva is a beautifully preserved colonial town steeped in Colombian history and paleontological artifacts.  The afternoon will be spent exploring local the town cobblestone streets.   (B,L,D)

Day 2

Villa de Leyva Hikes

In the morning, we;ll get a good start for a  hike to several waterfalls in La Periquera EcoPark, getting our legs prepared for a longer hike in a few days.  Afternoon in Villa del Leyva free.  (b,L,D)

Day 3

Transfer to Mongui

A few hours drive from Villa de Leyva is another unique, off-the-beaten-track village, Mongui. Much less "worldly", Mongui's appeal lies in the quaintness  and its distinct population.  We will explore the small streets, and even visit a local factory that makes footballs (soccer). In the afternoon, we will do some prepartions for the next day's hike.

(B,L,D)

Day 4

HIke to Paramo de Oceta

We will get an early  morning start for a 4 hour guided climb to about 10,500 ft to what is one of the most beautiful paramos in the world.  This mesmerizing landscape boast plants over 300 year olds.ra and fauna.  Other hike highlights a myriad of unusual rock formations, the Laguna Negra, plus birds and wildlife.  (B,L,D)

Day 5

Yopal

An easy transition day towards the savanna of eastern Colombia, and the Orinoco watershed.  On our way to Yopal in the afternoon, we'll take a break at Laguna la Tota, Colombia's largest natural lake.  cross an Andean pass through a spectacular  gorge that leads us to Yopal.  (B,L,D)

Day 6

Rio Ariporo

In the morning, we will pick up supplies for our night of camping on the Rio Ariporo, a Class I river with a lot of bird and wildlife.  Our local guide Peluche (Teddybear), brngs his keen eyes as we paddle downstram towards the gravel bar where we will set up a camp of tents and hammocks. (B,L,D)

Day 7

Hato la Aurora

Continuing our paddle on the Rio Ariporo until we arrive at the Hato la Aurora Ecolodge for a 2 night stay. In the evening, we will take a Jeep safari looking for exotic birds (red ibis, jaibaru), capybara, caiman and anaconda.

Day 8

Savanna Exploration

Another day of exploration of this large tract of land. We can explore on foot, horseback or jeep. At the end of the day, we can enjoy another spectacular sunset! There will be live music after dinner.

Day 9

Back to Yopal and Bogota

Our final day will be spent travelling the back road of the Los Llanos savanna, and back to civilization where we will board a flight from Yopal to Bogota.  Evening arrival in the capital.

Day 10

Fly Home

Fly home or continue elsewhere. We will be happy to assist you with any plans you need in Bogota.